Steven Burge was the uncontested "Best Dressed" performer at Miscast 2009. What surprises are in store for this year? Photo by John Moore.
By John Moore
Robert Michael Sanders today announced the performance roster for "Miscast 2014," a fundraiser hosted by the Aurora Fox Theatre on Sept. 29 as a benefit for the Denver Actors Fund.
"Miscast" is an opportunity for members of the local theatre community to sing songs and act out scenes they would never … ever! … get cast to perform on any legitimate stage. This popular tradition dates back a decade to its origination by the late Next Stage Theatre Company.
Performers were encouraged to apply for one of the 12 available performance slots, either as individuals or in groups. A panel of local luminaries considered the submissions, taking  into account the cleverness and creativity of the pitch.
We don't want to spoil any surprises, so today we are announcing a partial list of confirmed performers. We'll keep the songs or scenes they are actually performing a secret. The following list is subject to change. And there are a couple of additional surprises in the works that you'll just have to see to believe.
MISCAST 2014
Co-hosts: Mark Pergola and Damon Guerrasio
Director: Robert Michael Sanders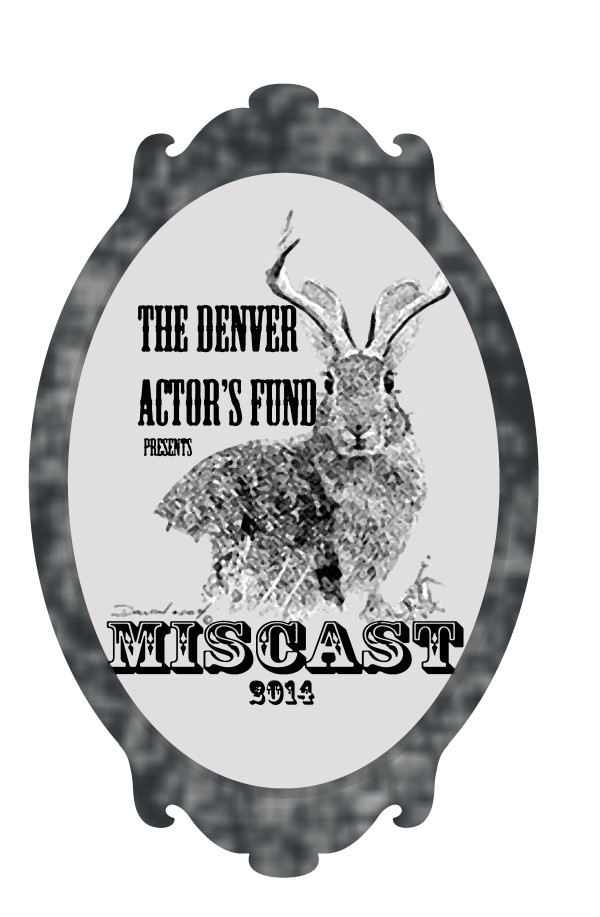 Musical Director: Trent Hines
Producer: Charles Packard
CONFIRMED PERFORMERS:
Chris Boeckx
Patrick Brownson
Lauren Dennis
Nigel Huckle
Debbie Minter
Josh Nelson
Owen Niland
Jeremy Palmer
Lyndsay Giraldi Palmer
Alisa Schmidt
Melinda Cary Smart
Daniel Traylor
Jalyn Courtenay Webb
Additional members of Phamaly Theatre Company
A group from Kaiser Permanente
Additional secret surprises.
Tickets for "Miscast" are just $10 and are available now by clicking here, or call 303-739-1970.
The Denver Actors Fund provides situational relief to members of the local performing community who find themselves in sudden, situational need.
ALSO: Please check back here tomorrow for a major, fun announcement regarding MISCAST 2014.
MISCAST 2014