Denver Actors Fund in Action: Sasha Fisher
Financial aid recipient: Sasha Fisher, recipient of two London Time Out Critics' Choice Awards for her work in classical theatre, is an instructor in the education department of the Arvada Center, where she teaches master classes, coordinates a World War I humanities project and conducts four-week salons in conjunction with stagings such as Harvey, A Man of No Importance, Death Takes a Holiday and The Mountaintop. She is also a regular course presenter at Colorado Thespians conventions. Her recent onstage credits include Penny Sycamore in Miners Alley Playhouse's You Can't Take it With You and Eileen in The Cripple of Inishmaan. Of the latter show, The Boulder Weekly said Fisher and Linda Suttle were "the very picture of loving, concerned, occasionally befuddled aunts." Previously, Sasha starred in Dancing at Lughnasa at the Arvada Festival Playhouse. She trained at the Royal Academy of Dramatic Art in her native London, and her work on stage and screen spans everything from Shakespeare to the Sundance Film Festival to London's West End.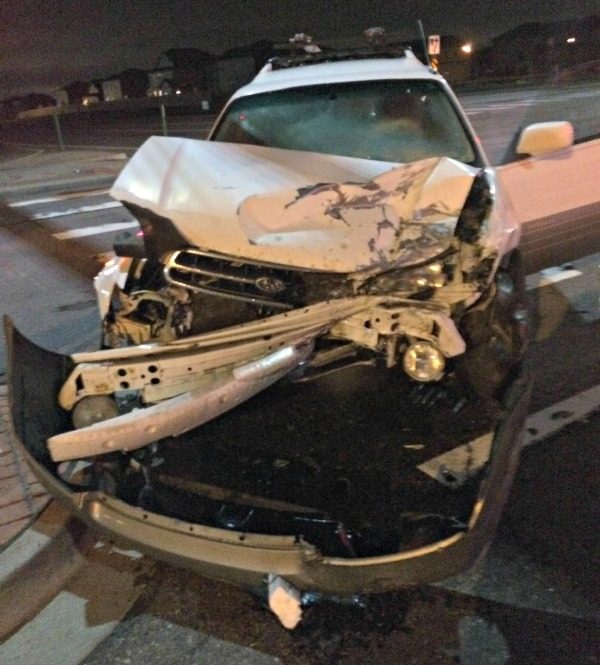 Her medical story: Sasha was in a head-on car accident on May 19. The other driver was charged with reckless driving. She's now home recovering from blunt-force chest trauma and other minor injuries. She is unable to drive and is caring for her two daughters as she recovers. She was supposed to be teaching theatre camps at the Arvada Center all summer but has had to forfeit those jobs (and wages) at least for June, on the advice of doctors as she recovers.
How we will help: In cases where the applicant is unable to return to work from injuries sustained in an accident, The Denver Actors Fund tries to provide two months of financial breathing room to cover immediate living expenses such as mortgage and utilities. The board of directors has approved an initial grant of $2,172 and will later consider lost wages and additional medical expenses that come in. In addition, Denver Actors Fund Action Teams, led by Kristen Samu, are providing some meal and transportation support for the family.
Update: Because Sasha will not be medically cleared to return to work until August, the Denver Actors Fund Board has approved an additional $2,000 in aid. Combined with $150 in targeted donations from you, we have now made $4,322 available to the Fisher family, in addition to Action Team support.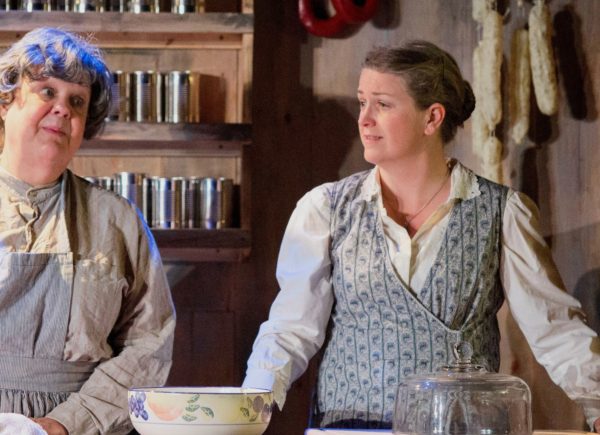 How you can help us help the Fisher family more: There is much financial uncertainty in Sasha's immediate future as she has follow-up appointments and physical therapy. If you would like to direct a specific donation to help the Fishers with expenses, simply mail checks in any amount made out to Denver Actors Fund (with Sasha Fisher's name written in the topic field), to P.O. Box 11182, Denver, CO 80212. Or use this donation link. If you use the online option, be sure to designate that your donation is a targeted donation to Sasha Fisher. Otherwise, your donation will be applied to the replenishment of the DAF's general fund.
A message from Sasha: "After my horrific car accident, the Denver Actors Fund cooked meals when I couldn't stand, paid the rent when I couldn't work, drove me to medical appointments, and grabbed the Kleenex when I felt overwhelmed and alone. In a crisis, the Denver Actors Fund goes beyond community. It's family. I don't even know how to begin to thank the Denver Actors Fund and Jessica Barnette, who facilitated my application, for everything. They made all the difference in the world."
(Note: At the Denver Actors Fund, anonymity of aid recipients is presumed and fully protected, unless and until the recipient chooses to have his or her story told.)
---
HOW YOU CAN HELP US REPLENISH:
To DONATE the Denver Actors Fund:
Please CLICK HERE (with our humble thanks)
---
ABOUT THE DENVER ACTORS FUND:

Video above: The Denver Actors Fund receives the Colorado Theatre Guild's 2016 Community Impact Award.
The Denver Actors Fund is a modest source of immediate, situational relief when members of the local theater community find themselves in medical need. To date, the Fund has allocated more than $95,000 to artists facing medical need. In addition to financial relief, a team of more than 60 Denver Actors Fund volunteers offers good neighborly assistance including meal prep and delivery, child care, transportation, errands, construction, pet-sitting and more. For more information, visit our web site at DenverActorsFund.Org.
---
HOW TO APPLY FOR AID:
To apply for Denver Actors Fund aid: Fill out this brief online form here
---
MORE WAYS TO HELP:
DONATE BY MAIL:

Send checks made out to the Denver Actors Fund to:
P.O. Box 11182
Denver, CO 80212
ATTEND UPCOMING DENVER ACTORS FUND EVENTS:
"DENVER ACTORS FUND PRESENTS …" MONTHLY FILM SERIES:
We host a monthly film series in partnership with rotating local theatre companies at the Alamo Drafthouse Cinema (now at Sloan's Lake). We choose films inspired by musicals that are currently being performed by a Colorado theatre company. Next up at 6:30pm on Sunday, June 25, is the Carol Burnett film Annie featuring pre-screening entertainment by cast members from Phamaly Theatre Company's upcoming stage production of the same title at the Denver Center. Join us for a live sneak peek at Phamaly's show, complete with songs, trivia, ticket giveaways … and the movie! To make the evening as family (and Phamaly) friendly as possible, all seats are $10 this month only. CHOOSE YOUR SEATS NOW

---
VISIT OUR ONLINE MERCH STORE:
Click here to see how you can buy DAF products such as T-shirts, key chains, puzzles and much more