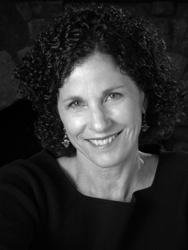 By John Moore
When: Sept. 13-23
Written by: Kate Wenner
The story: Set in a university brain trauma clinic, five vets injured in IED explosions in Iraq confront the truth that their lives will never be the same again. Josephine Fitch, the passionate, tough-minded doctor treating them, decides to expose the Pentagon's indifference to the epidemic of brain injuries that she believes will turn out to be the Agent Orange of the Iraq War.
Why it made the list: This will be a workshop production of a new work by an award-winning news producer of ABC's "20/20," who began her research for the play at Fort Carson in Colorado Springs. But why this play? In an era of a voluntary military, our civilian and military communities are separated as never before by a huge divide in experience and understanding. This will also be be the FAC Theatre Company's first offering in its new studio theater space. "This is the perfect play to initiate our second-stage series," said producing artistic director Scott RC Levy. "The piece is topical and connected to our community. I look forward to workshopping it and getting valuable feedback from our audiences, which will help Kate continue to develop the work."
Cast list: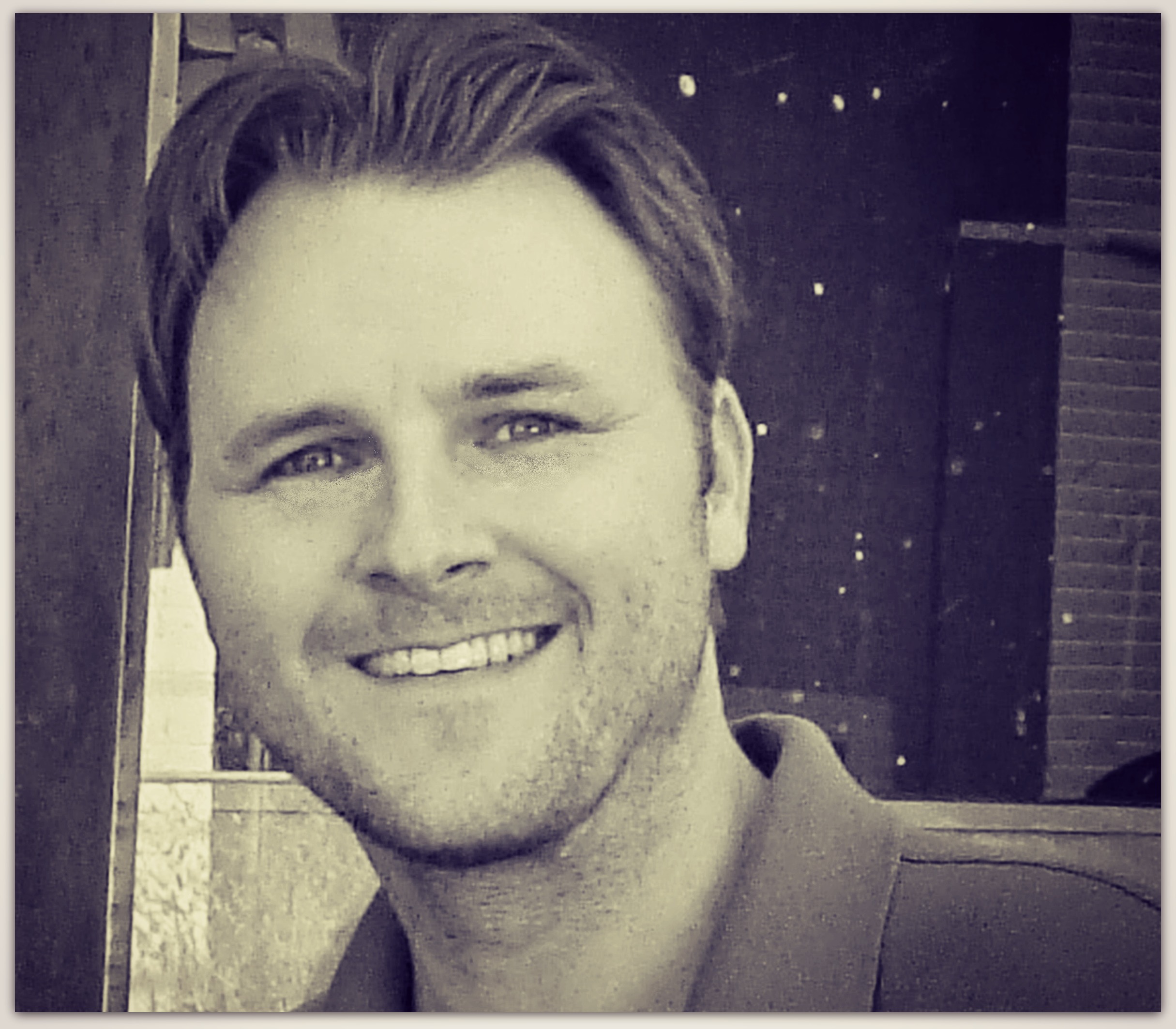 Dr. Jo Fitch: (University brain-trauma specialist): Ashley Crockett
Marine Lance Corporal Kevin Daniels: Jason Lythgoe
Sue Daniels (Kevin's mother): Sallie Walker
Army Staff Sgt. Mike Ames: Emory Collinson
Sandy Ames  (Mike's wife): Jen Lennon
Army Staff Sgt. Mano Rodriguez: Hossein Forouzandeh
Angel Rodriguez (Mano's wife): Christine Vitale
Lt.  Colonel  Banks (Department of Defense): Mark Cannon
Army Staff Sergeant Annie Nichols: Marisa Hebert
Navy Corpsman Jackson Cantrell: Chris Medina

Where: FAC Music Room in the Colorado Springs Fine Arts Center, 30 W. Dale St., 719-634-5583 or the fac's home page
Performance times: 7:30 p.m. Thursdays through Saturdays, and 2 p.m. Sundays.
Prices: $15
Contact: 719-634-5583 or the fac's home page
The Fall 2012 theater preview countdown:
No. 1: Curious Theatre's "The Elaborate Entrance of Chad Deity"
No. 2: Ben Dicke Presents' "Bloody Bloody Andrew Jackson"
No. 3: Abster Productions' "August: Osage County"
No. 4: Midtown Arts Center's "In the Heights"
No. 5: Denver Center Theatre Company's "The Giver"
No. 6: Local Theater Company's "Elijah: An Adventure"
No. 7: Vintage Theatre's "The Cider House Rules"
No. 8: Miners Alley Playhouse's "The Three Penny Opera"
No. 9: Colorado Springs Fine Arts Center's "Make Sure It's Me"
No 10: Creede Rep's "Is He Dead?" at the Arvada Center
No. 11: Theatre Or's "The Value of Names"
Among the many other shows to watch:
Sept. 1-16, 2012: Ami Dayan Presents "A Happy End," at Buntport Theater Read my interview with playwright Iddo Netanyahu
Sept. 4-16, 2012: National touring production of "La Cage Aux Folles," at the Buell Theatre
Sept. 7-Nov. 3, 2012: Boulder's Dinner Theatre's "Avenue Q"
Sept. 7-22, 2012: Germinal Stage-Denver's "A Kind of Alaska"
Sept. 7-Oct. 6, 2012: Spark Theater's "Rebecca" (note new address: 985 Santa Fe Drive)
Sept. 11-30, 2012: Arvada Center's "Dirty Rotten Scoundrels" (and Oct. 4-14 at the Lone Tree Arts Center)
Sept. 13-16, 2012: PACE Center's "Scarlet Letter, The Musical" (Parker)
Sept. 14-Oct. 14, 2012: Town Hall Arts Center's "Sweet Charity" (Littleton)
Sept. 14-Nov. 10, 2012: The Avenue's "Murder Most Fowl"
Sept. 14-Oct. 14, 2012: Ashton Entertainment's "Picasso at the Lapin Agile," at the Aurora Fox
Sept. 15-Oct. 14, 2012: Bas Bleu's "The Love of the Nightingale" (Fort Collins)
Sept. 20-Oct. 14, 2012: Denver Center Theatre Company's "Fences" (Space Theatre
Sept. 21-Oct. 21, 2012: The Edge's "Boom" (Lakewood)
Sept. 27-Oct 21, 2012: Denver Center Theatre Company's "The Three Musketeers" (Stage Theatre)
Oct. 2-24, 2012: And Toto Too's "Pardon My Dust" (at Laundry on Lawrence)
Complete Denver Post theater listings:
Capsules of all currently running productions