By John Moore
One of the quintessential Colorado summertime experiences is attending TheatreWorks' annual Shakespeare offering at the historic and picturesque Rock Ledge Ranch, located at the entrance to the Garden of the Gods in Colorado Springs.
Here are a few photos I've snapped over the past two summers at the ranch. The "Love's Labor's Lost" production photos are by Tom Kimmell: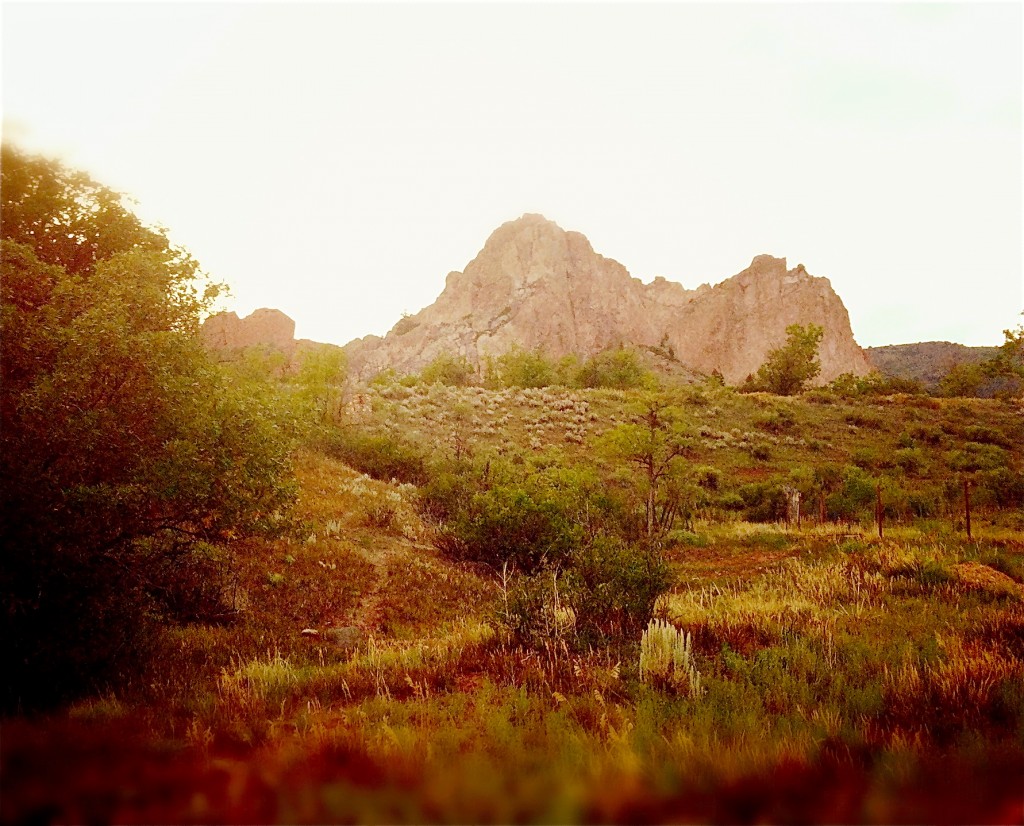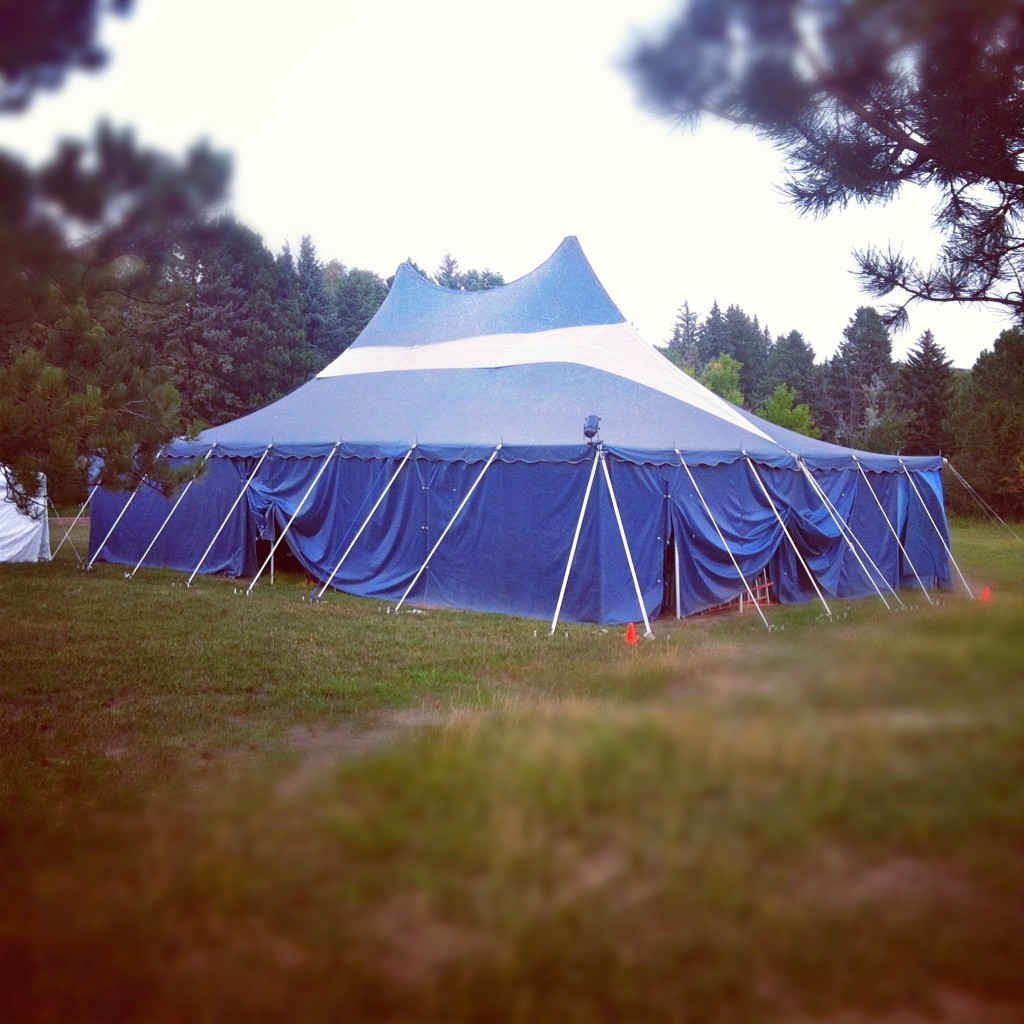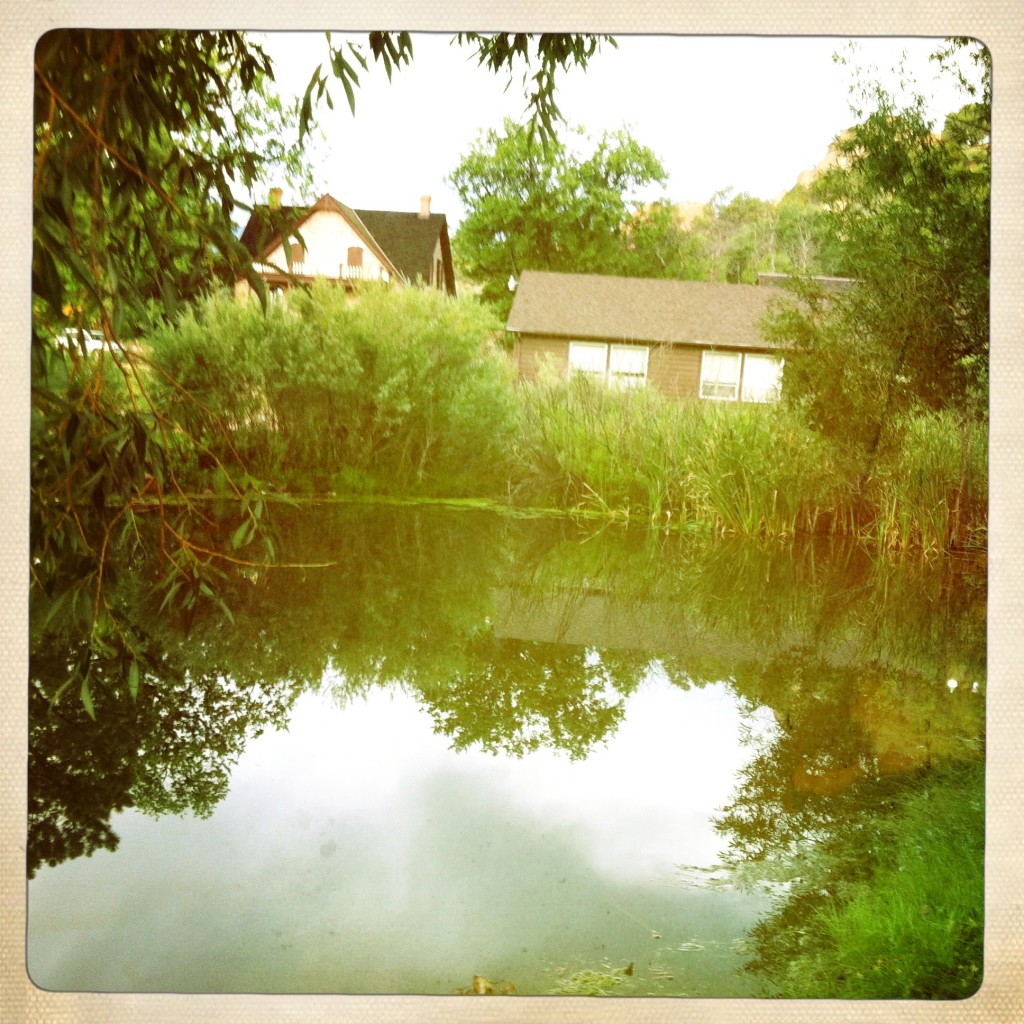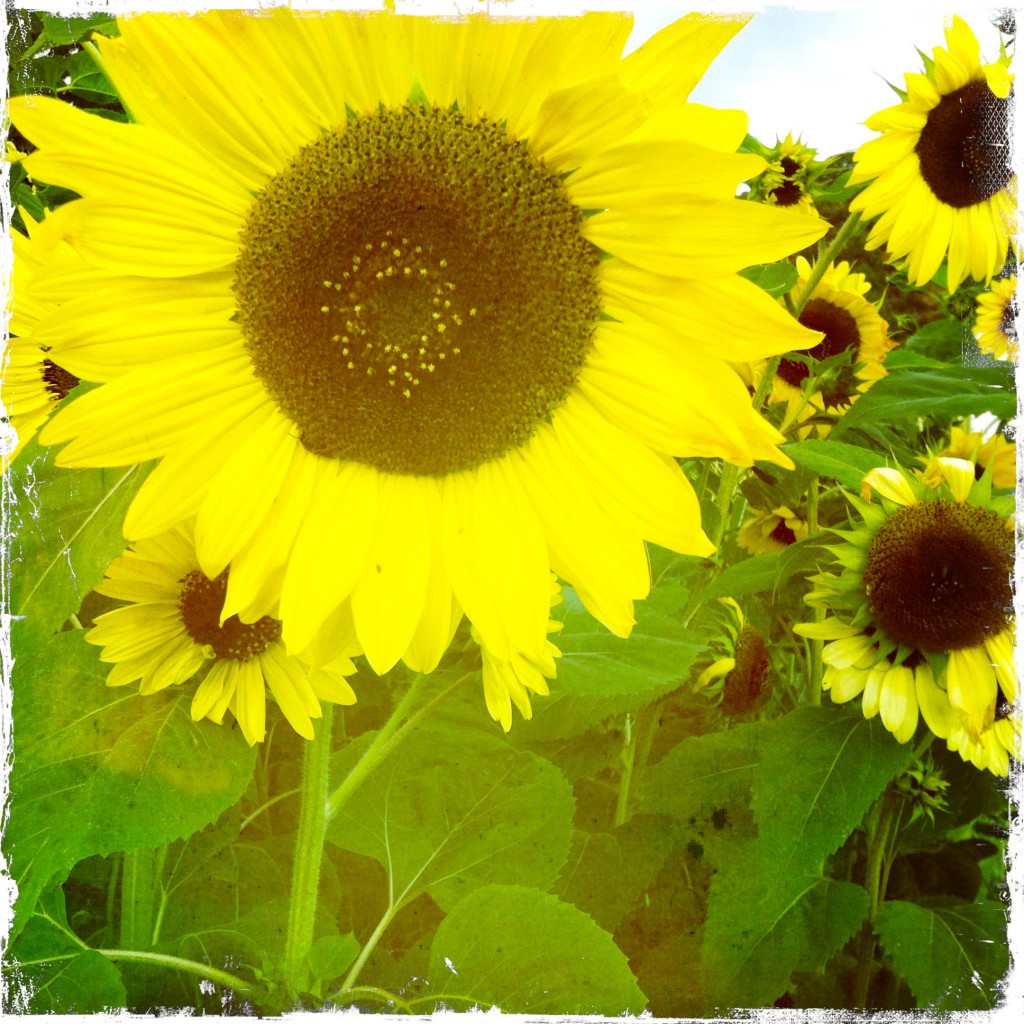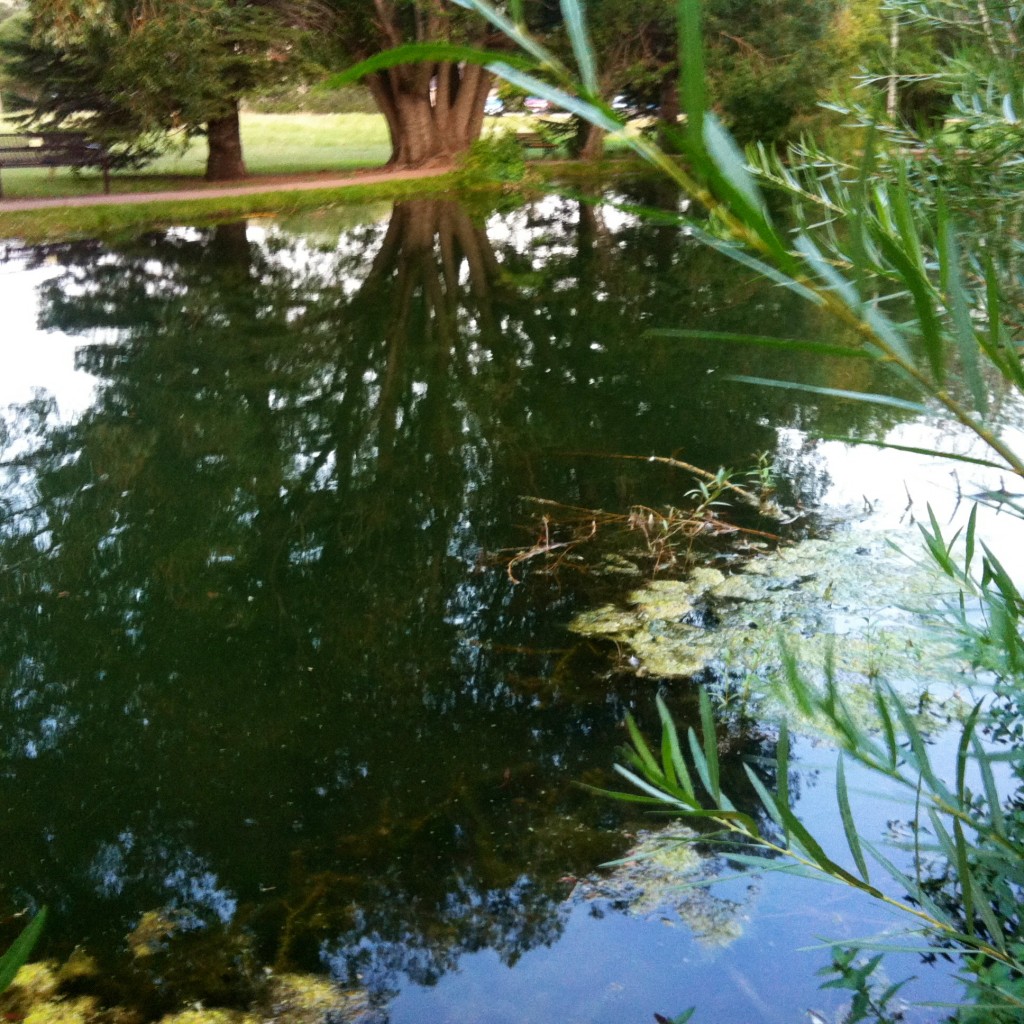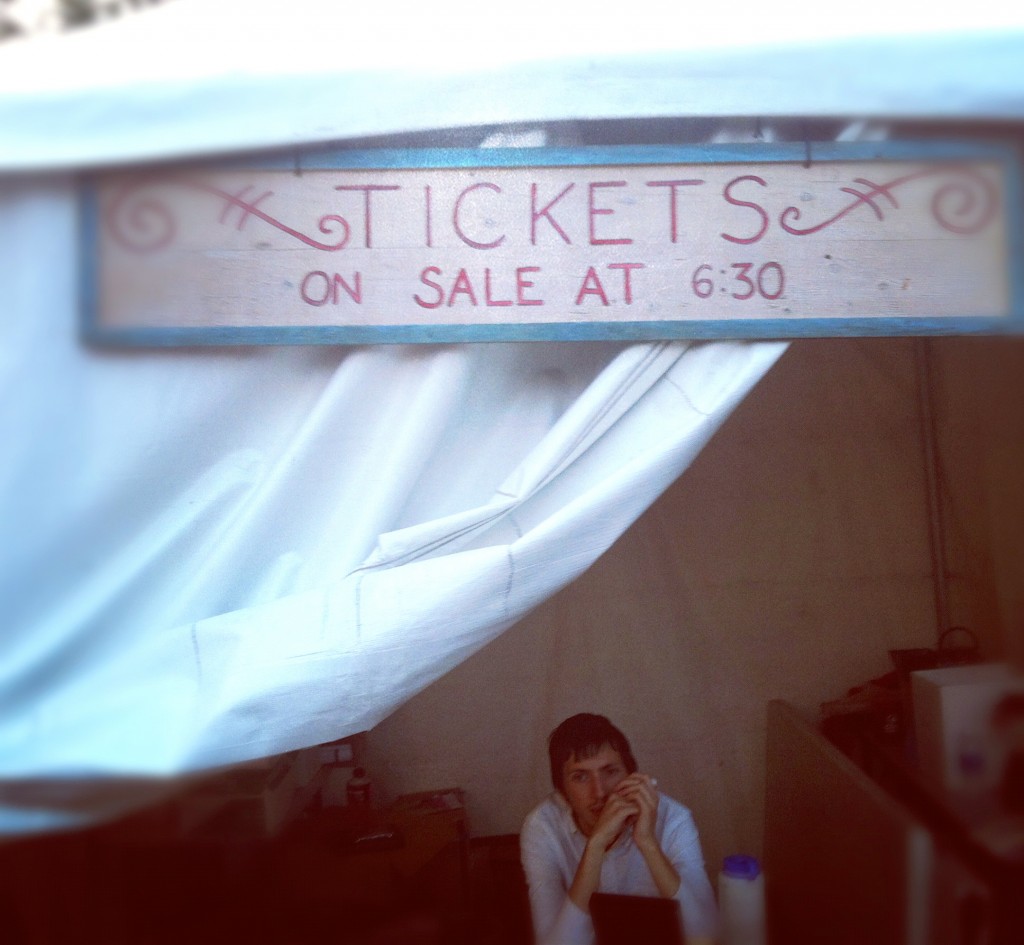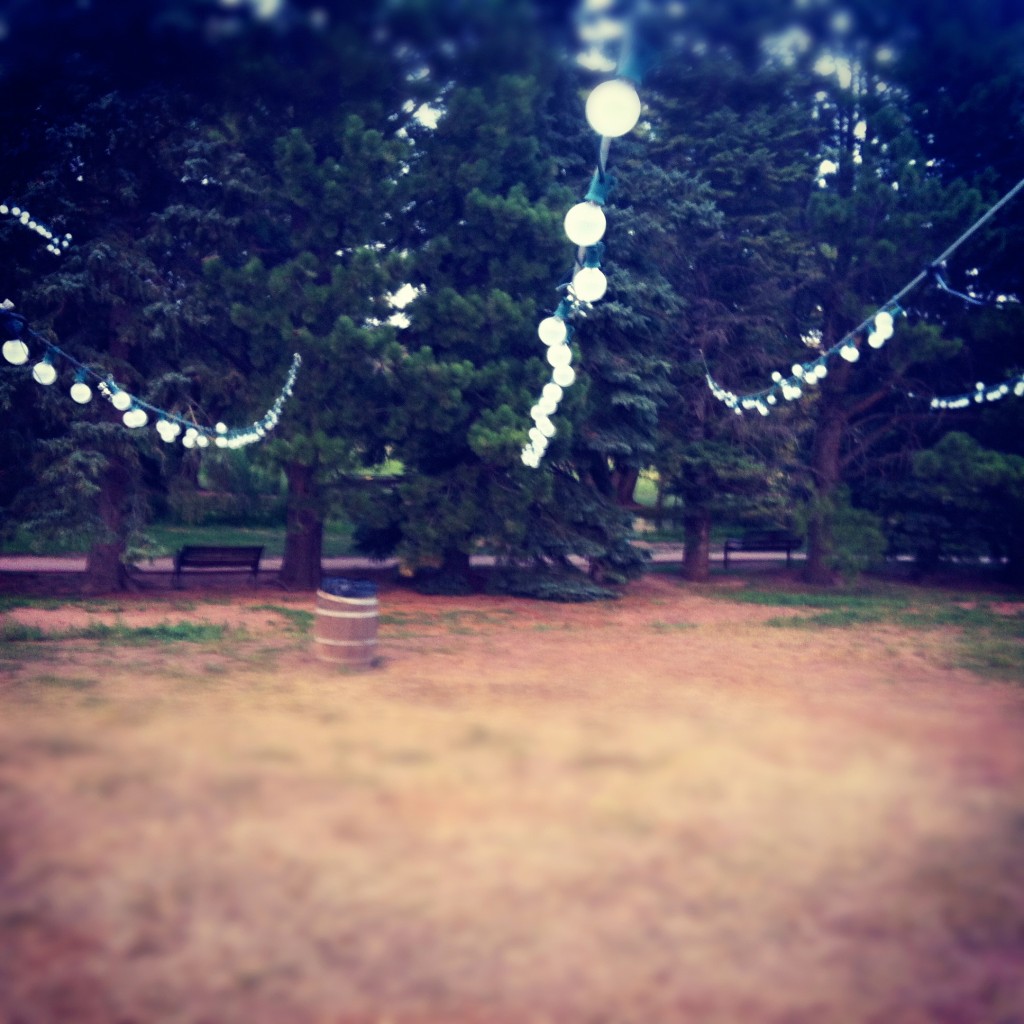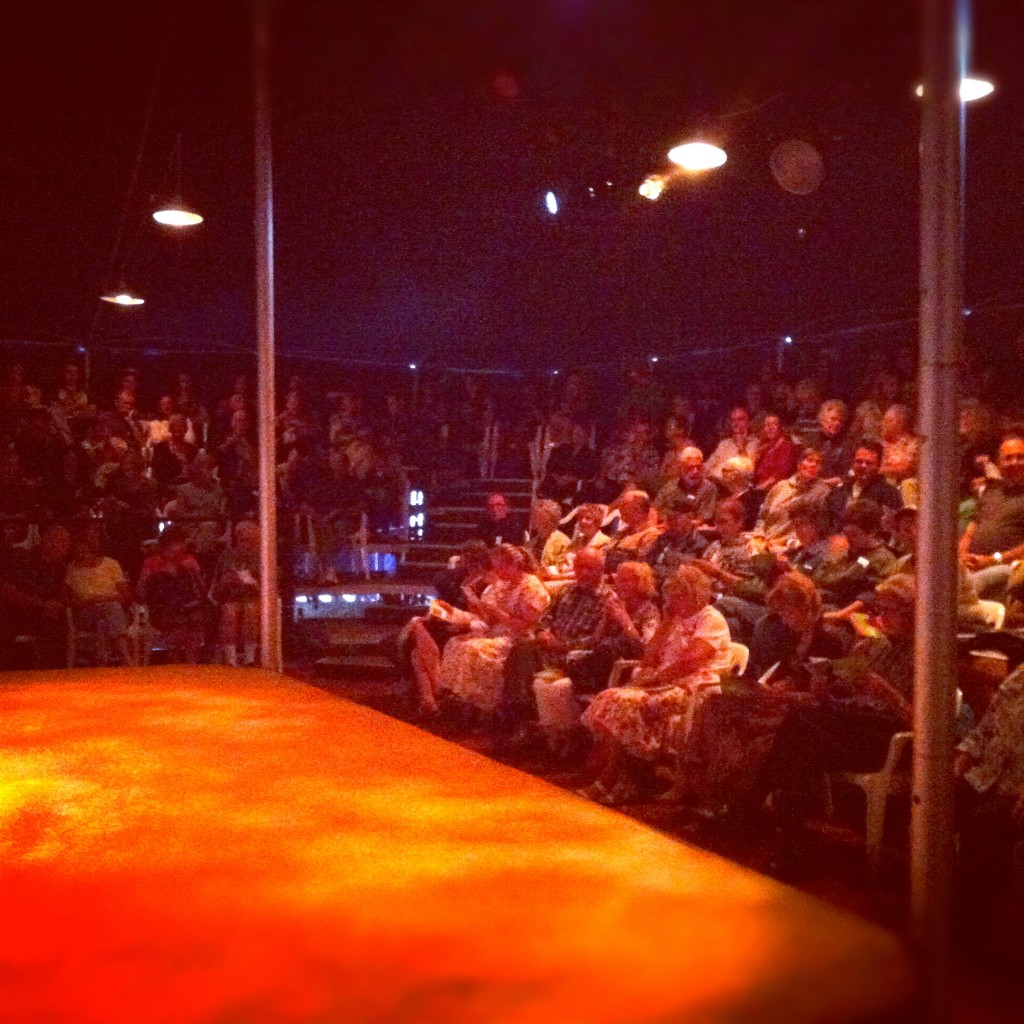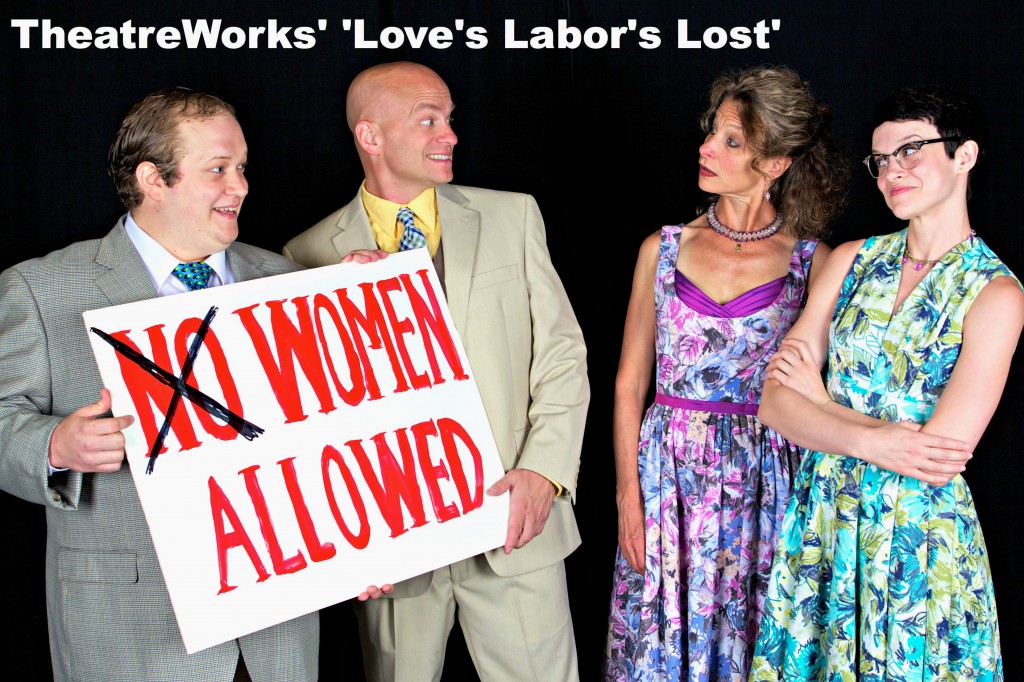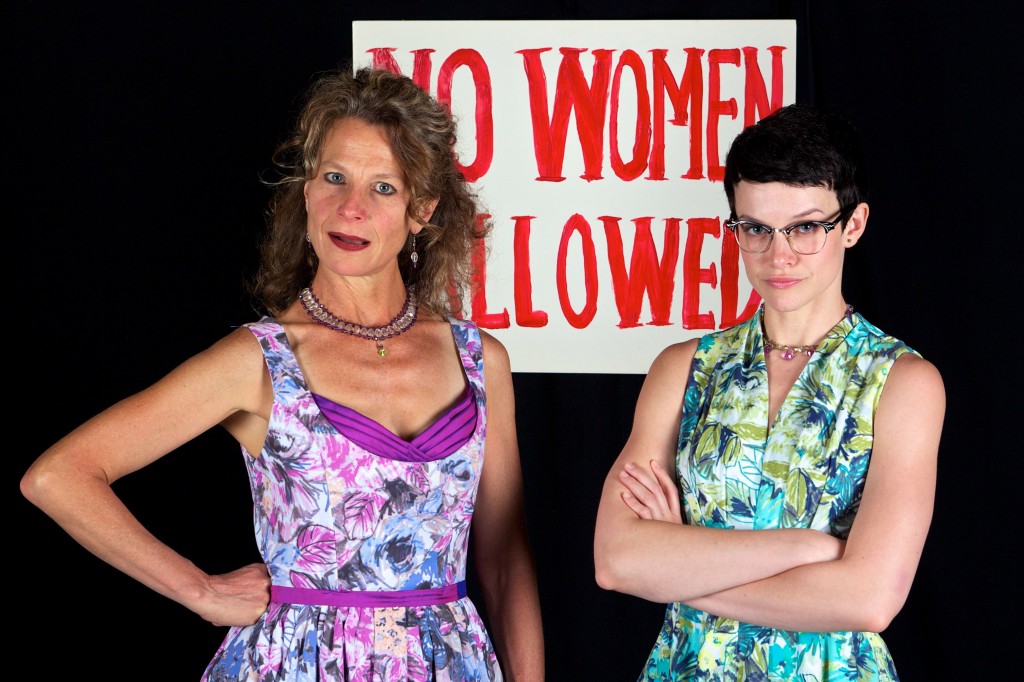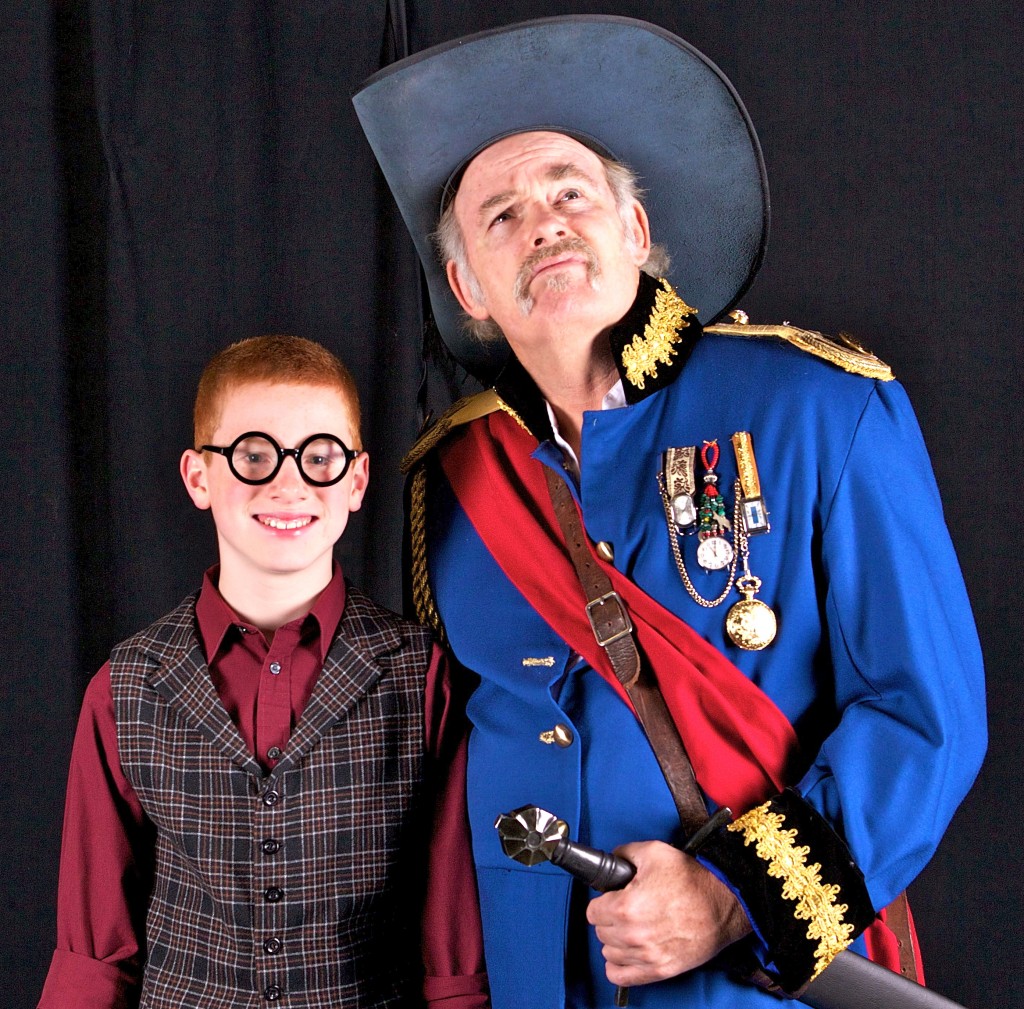 The actors are Sammie Joe Kinnett, Kevin Landis, Amy Brooks, Tracy Hazas, Scott Autry, Tom Paradise and Jordan Mathews.
About "Love's Labor's Lost":
Through Aug. 26: Four young men take cold showers, sleep on hard beds, study all night, and see no women. That's the plan, anyway, in the court of old Navarre, when the king and his best friends vow to undergo three years of rigorous discipline that will make them forever famous. But no sooner has their solemn oath been taken when four lovely ladies from France arrive on a diplomatic mission. And so begins Shakespeare's comedy, which celebrates two kinds of fire that burn throughout the play,
Showtimes: 7:30 p.m. Tuesdays through Saturdays; also 7:30 p.m. Aug. 26.
At Rock Ledge Ranch, 3105 Gateway Road Colorado Springs, 719-255-3232 or theatreworks' home page.

About the ranch:
Rock Ledge Ranch is non-profit living history farm and museum that depicts life in the Pikes Peak region in four time periods: American Indian area in 1775; 1860s Galloway Homestead; 1880s Chambers Home and Ranch; 1907 Edwardian Country Estate.
Driving directions from Denver:
Head south on I-25 then take exit 146 for Garden of the Gods Road.
Turn right onto Garden of the Gods Road and drive west for 2.2 miles.
Turn left at North 30th Street and drive south for 1.5 miles.
Turn right onto Gateway Road across from the Garden of the Gods visitor center.
Turn left almost immediately through the gate into the park drive.
Parking is free