Note: At the Denver Actors Fund, anonymity of aid recipients is presumed and fully protected, unless and until the recipient chooses to have his or her story told.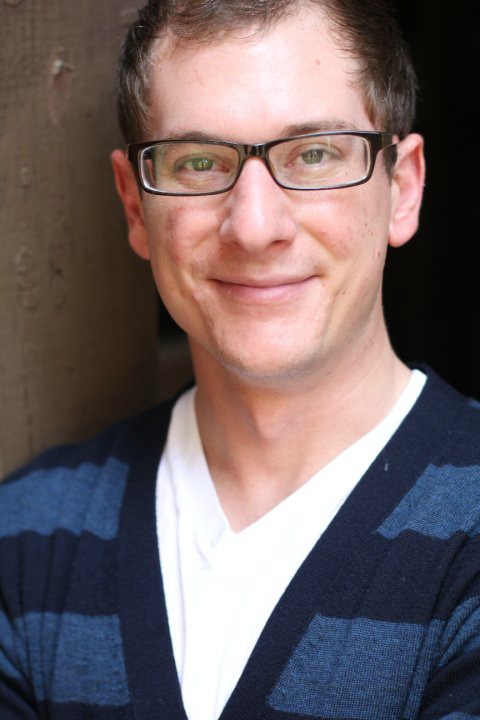 Financial-aid recipient: Littleton native Joe Majestic, a graduate of Arapahoe High School, appeared as Lewis in Ignite Theatre's "Pippin," and as Bobby in "Cabaret."  He also played a protean in Town Hall Arts Center's A Funny Thing Happened on the Way to the Forum, and has performed with the Original Dickens Carolers.
His story: Joe has been dealing with a double hernia for the past year, but, being without insurance, it went untreated. His condition   grew progressively worse until Thanksgiving week, when the pain grew so bad he couldn't keep food or liquids down. Surgery was put off until Dec. 5, when the damage was repaired. He's working with the hospital on a payment plan but, even after negotiating his bill down, his real costs are currently at about $43,000.
How we will help: The Denver Actors Fund board of directors has approved a gift of $2,000, matching the largest gift in the short history of the Fund. 
How you can help us help Joe Majestic more: Obviously our help will only buy Joe a little bit of time, but his remaining costs remain significant. If you would like to direct a specific donation to help further defray Joe Majestic's obligations, mail checks made out in his name to Denver Actors Fund, 4594 Osceola St., Denver, CO 80212. Or use this donation link, and in your note, be sure to direct your gift to Joe Majestic.
A message from Joe Majestic: "Thank you so much for helping out.  It will help a ton in the coming weeks."
Read more Denver Actors Fund testimonials by clicking here
ABOUT THE DENVER ACTORS FUND:
The Denver Actors Fund is a modest source of immediate, situational relief when members of the local theater community find themselves in medical need. In addition to financial relief, a team of more than 60 Denver Actors Fund volunteers offers good neighborly assistance including meal prep and delivery, child care, transportation, errands, construction, pet-sitting and more. For more information, visit our web site at www.DenverActorsFund.Org
HOW YOU CAN HELP:
To DONATE the Denver Actors Fund: Please go here (with our humble thanks):
APPLY FOR AID:
To apply for Denver Actors Fund aid: Fill out this brief online form here
MORE WAYS TO HELP:
DONATE BY MAIL:

Send checks made out to the Denver Actors Fund to:
4594 Osceola St.
Denver, CO 80212
COME TO OUR FUNDRAISING EVENTS:
Feb. 17: The BDT Stage will host a special benefit performance of "Fiddler on the Roof," with  proceeds going to the Denver Actors Fund. Your attendance serves as a tax0deductible donation to the Denver Actors Fund.  Click here for deals and tickets.
BUY A POSTER!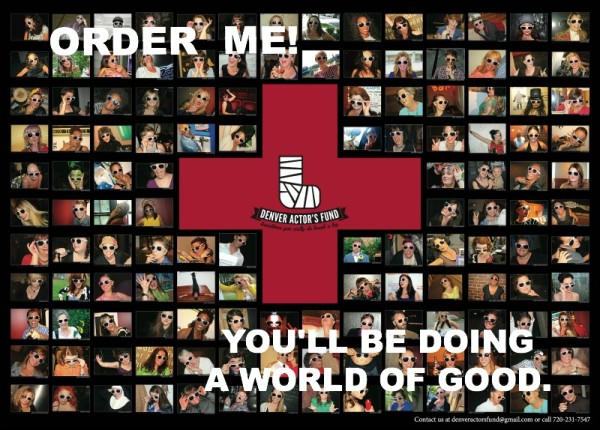 134 women (and a few token dudes) from the Colorado theater community, all supporting the Denver Actors Fund. They cost $20 per poster (20×28). To order, email your quantity to denveractorsfund@gmail.com. We'll take care of delivery and payment from there.
VISIT OUR ONLINE MERCH STORE:
Click here to see how you can buy DAF products such as T-shirts, key chains, puzzles and much more
Video: See highlights from "Miscast 2014," a September fundraiser held on behalf of the Denver Actors Fund: