By John Moore
"Miscast 2014″ is an opportunity for some of the local theatre community's top performers to sing songs and act out scenes they would never … ever! … get cast to perform on any legitimate stage. This popular tradition is being brought back by the Aurora Fox for one night only on Sept. 29 as a benefit for the Denver Actors Fund.
It may be all wrong … but it feels so right.
As of today, performers are invited to apply for the 12 available slots. An invited panel of local luminaries will choose the dozen most creative, intriguing or outrageous proposals. Groups are encouraged. The deadline to apply is Sept. 11. The final line-up will be announced on Sept. 15.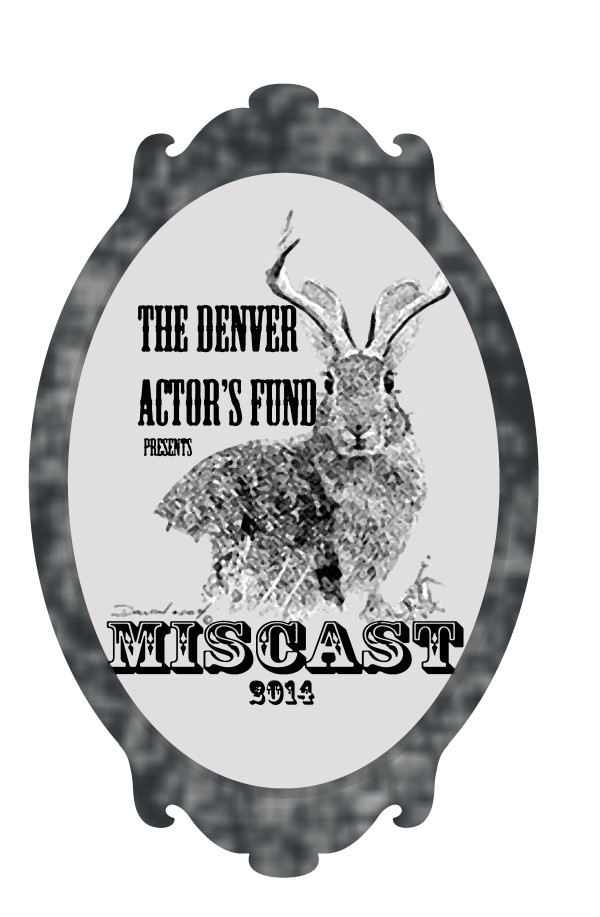 Click here to be taken to the link to apply.
Tickets for "Miscast" are $10 and are available now by clicking here, or call 303-739-1970.
Please note before applying: "Miscast" is a fundraiser, and because of expected demand, we are requesting a small performance fee, as a way of increasing the total funds raised for the Denver Actors Fund. Those performers who are selected will be asked to pay an additional $10 for the opportunity to perform, for a total of $20 each. All of which is tax-deductible.
"Miscast" is based on Gene Kato's original concept for Next Stage, and carried on by Paragon Theatre Company.
"Miscast 2014" will be hosted by the inimitable Mark Pergola, with a special co-host. The director is Robert Michael Sanders. For additional information, call him at 720-435-4349, or email RobertMichael1232@gmail.com
The Denver Actors Fund provides situational relief to members of the local performing community who find themselves in sudden, situational need.
MISCAST 2014
Erin Rollman at Paragon Theatre's "Miscast 2010" at the Aurora Fox Theatre, which is bringing the tradition back on Sept. 29 as a benefit for the Denver Actors Fund. Photo by John Moore.