A look at the Arvada Center's  2012- 13 season-opener, "Dirty Rotten Scoundrels," running through Sept. 30.
Photos by P. Switzer, Arvada Center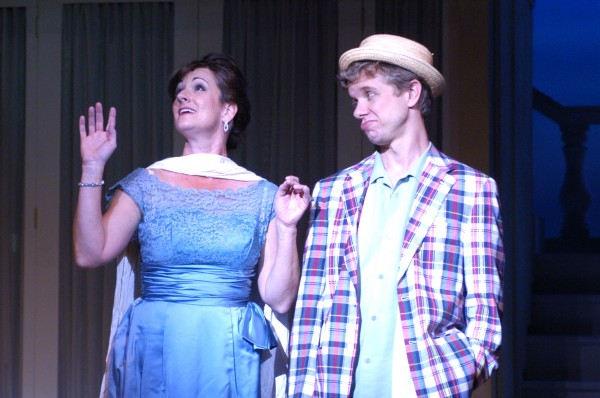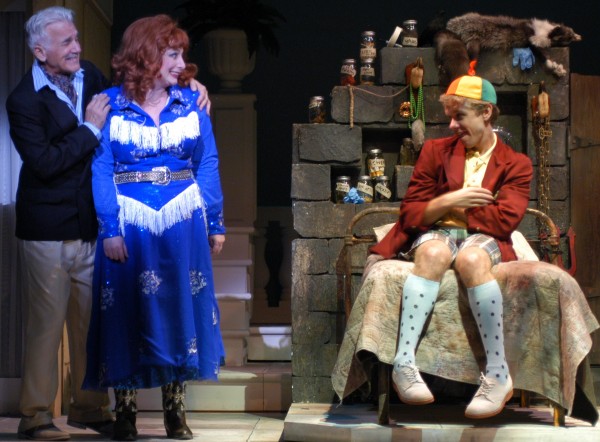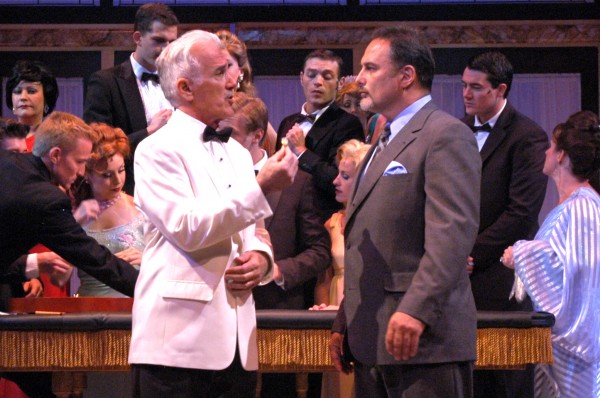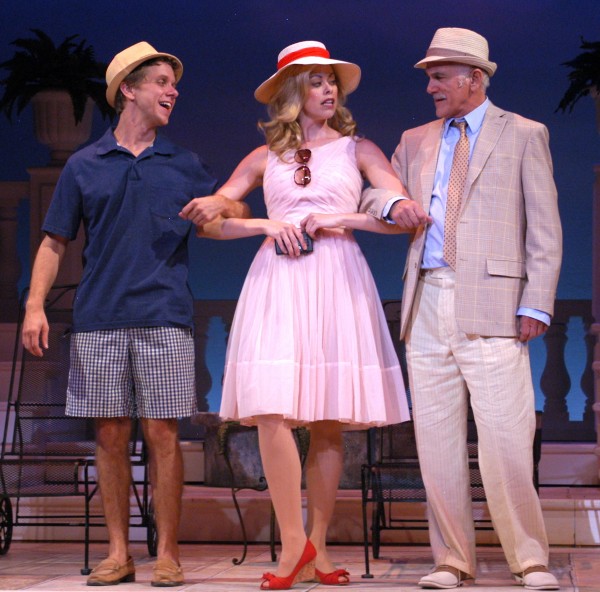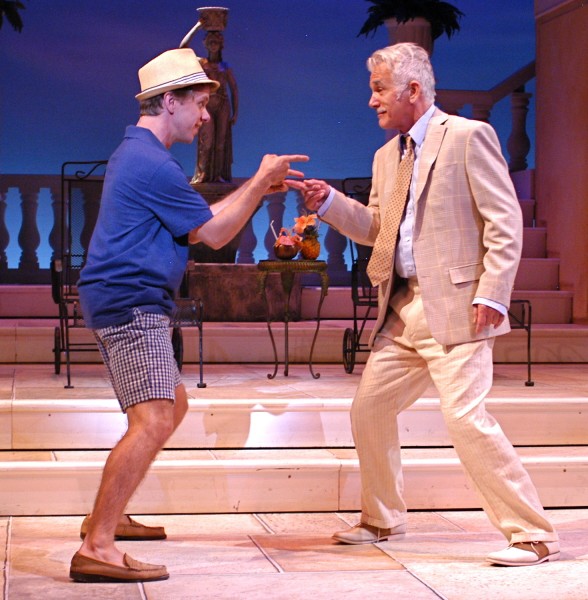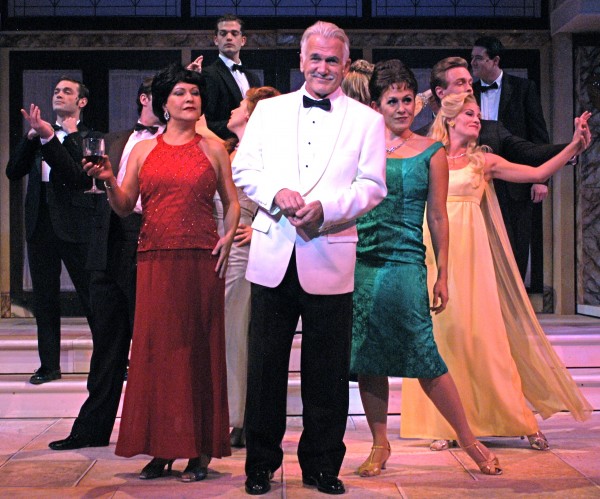 Principal cast: Dennis Parlato (Lawrence Jameson); Ben Nordstrom (Freddy Benson); Laura E. Taylor (Christine Colgate); Gary Lynch (Andre Thibault); Susie Roelofsz (Muriel Eubanks) and Lorinda Lisitza (Jolene Oakes). Ensemble members are: Piper Lindsay Arpan; Heather Doris; Alicia Dunfee; Maddie Franke; Valerie Hill; Kitty Hilsabeck; Mercedes Perez; Katie Ulrich; Matthew Dailey; Daniel Herron; Robert Hoppe; Brian Jackson; Matt LaFontaine; Mark Rubald; Travis Slavin and Hayden Stanes.
In addition to director Rod Lansberry, the creative team includes David Nehls (musical director), Kitty Skillman Hilsabeck (choreographer), Brian Mallgrave (scene design), Clare Henkel (costume design) and Shannon McKinney (light design).
Performances are Tuesdays-Saturdays at 7:30 p.m.; Wednesdays at 1 p.m.; Saturdays and Sundays at 2 p.m.
Tickets:  www.arvadacenter.org or call 720-898-7200.
Bonus pic: