Here's a video I shot  of The Lumineers performing their encore from the balcony of the Bluebird Theatre in May 2012.
By John Moore
Feb. 6, 2013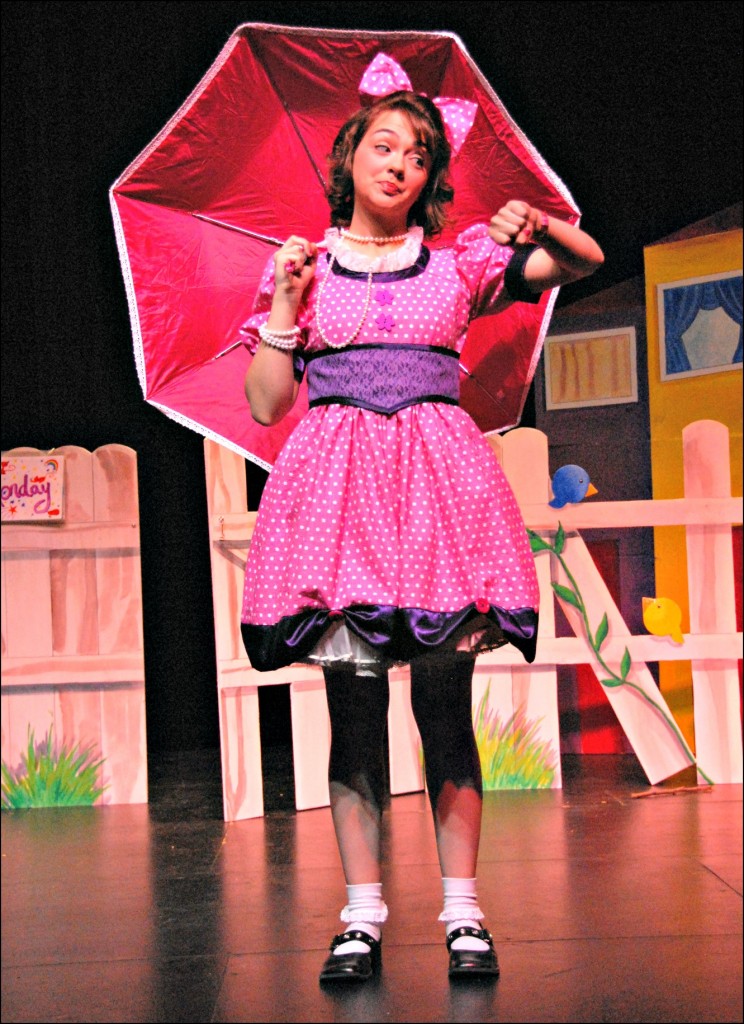 It's great to see all the love coming The Lumineers' way, most recently today's fine piece by the New York Times' Jon Parales on the ever-blossoming Denver music scene: Go West, Young Band: The Lumineers' strange road to the top.
The momentum is all building toward Sunday's Grammy Awards, where the band will perform and is twice-nominated, for best new artist and best Americana album. That's based largely on the ubiquitous radio hit, "Ho Hey." The other new-artist nominees are Alabama Shakes, Fun., Frank Ocean and Hunter Hayes.
It's a rare story about Denver that is actually reported from Denver. It's funny that the writer opens with a scene from 2010 at the Meadowlark, an underground bar in RiNo that, from the moment I first saw it years ago, thought looked just like a New York kind of bar.
A few things I love: That the New York Times still quaintly refers to interview subjects by their titles, as in "Mr. Jeremiah Fraites"; and that we even get to claim the Lumineers as our own, when they really aren't. Wesley Schultz and "Mr. Jeremiah Fraites" are New Jerseyans, and, as the story goes, they recruited Colorado cellist Neyla Pekarek through a Craigslist ad. They all lived here for a short time, but have since moved on.
But the Colorado theater community can proudly claim Ms. Pekarek as our own. The University of Northern Colorado certainly does. David Grapes, who runs the nationally regarded theater division there in Greeley, sent out a "before they were stars" photo to the media this week. It shows Ms. Pekarek performing — adorably — as "The Tomato Plant Girl" in a children's production at the school.
With everyone's blessing, we're happy to bring that photo to you here now.
Pekarek earned her bachelor's degree in Music Education from UNC in 2010. When she enrolled, she dreamed of performing in Broadway musicals. Instead she got "Saturday Night Live" (just off the Broadway theater district) and Sunday's Grammy Awards at the Staples Center in Los Angeles.
It just goes to show you never know who is going to go from children's theater one day to the Grammy Awards (airing Sunday on local CBS affiliates from 7-10) the next.
Wait: The Arvada Center's "No Dogs Allowed" opens tomorrow. OK, Seth Caikowski, Cailin Doran, Rachel Graham, Sarah Grover, Sonia Justl, Norrell Moore, Matthew Peters and Tyrell Rae … Who's next?
Read Dan England's feature story on Neyla Pekarek in the Greeley Tribune.
Click here to subscribe to the CultureWest.org Monthly E-Newsletter