Video of Elin Palmer at the Walnut Room on March 14, 2013.
By John Moore
March 15, 2013
The handful of sagacious local-music aficionados who are not in Austin for South by Southwest were treated last night to sets by two of Denver's most admired and crushworthy artists, Elin Palmer and Joshua Novak, at the Walnut Room in RiNo.
The Swedish-born Palmer, perhaps best known for her years among the alluring ensemble of Munly & the Lee Lewis Harlots, has returned to Denver to take her long overdue place in front and center. Wielding a lilting nyckelharpa (think of a fiddle with keys), the headlining Palmer has now stepped fully from the shadows of 16 Horsepower, The Czars, Wovenhand, M. Ward, The Fray and Eric Bachmann (all of whom she has played with before) to present her own signature sound, one that is infused with multiple stringed instruments and her own Scandinavian roots. Check out the (cheap iPhone) video from last night's performance at the top of the page.
Sporting red pants that no black-and-white photos can do justice, Novak introduced "Ephemeron," the ambitious follow-up to his debut album, "Dead Letters."
" 'Ephemeron' is a nod to things that are short-lived — youth, lovers, jobs, lives, memories, health, careers," Novak says. "But while the songs are about things that fade away and end up in the past, the music that frames these themes should be occasionally unfamiliar, less organic and from somewhere in the future."
The opening band was Starcar Sunday. All photos by John Moore for www.CultureWest.Org. All rights reserved.
Enjoy!
Click here to subscribe to the CultureWest.org Monthly E-Newsletter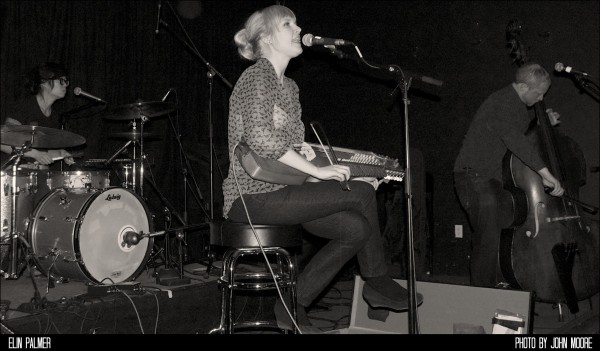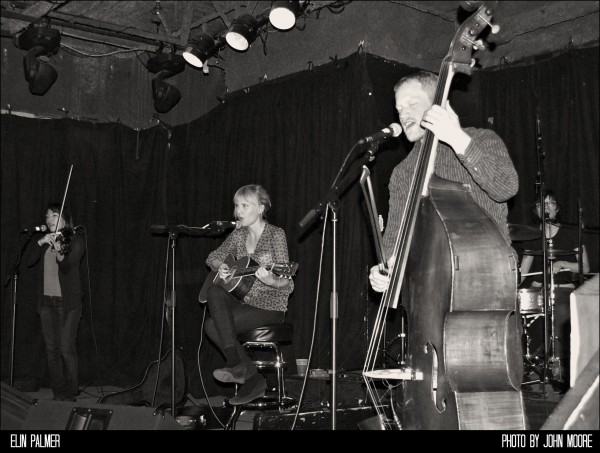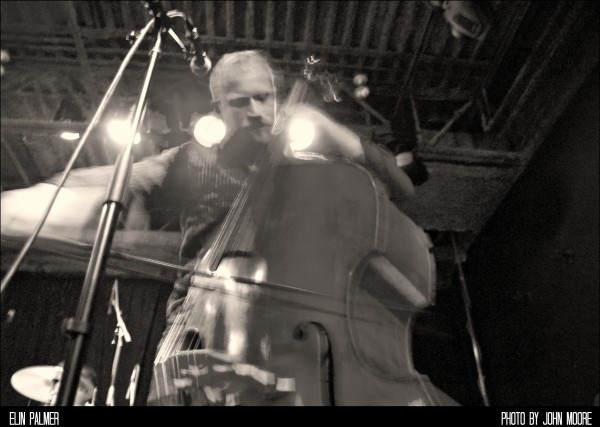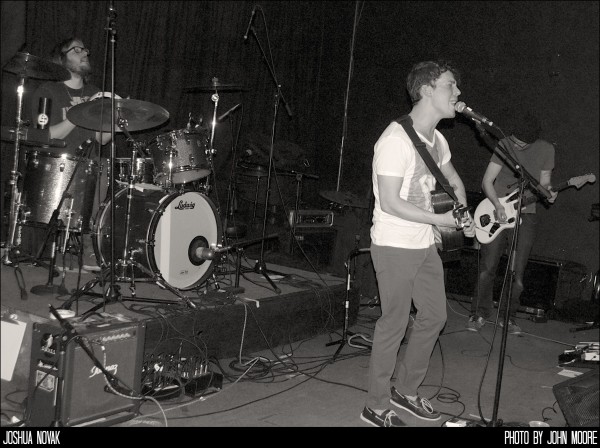 (Please click "Page 2" to see more photos of Elin Palmer, Joshua Novak and Starcar Sunday.