Here's a look at the toy chest otherwise known as Constantine Maroulis' traveling trunk.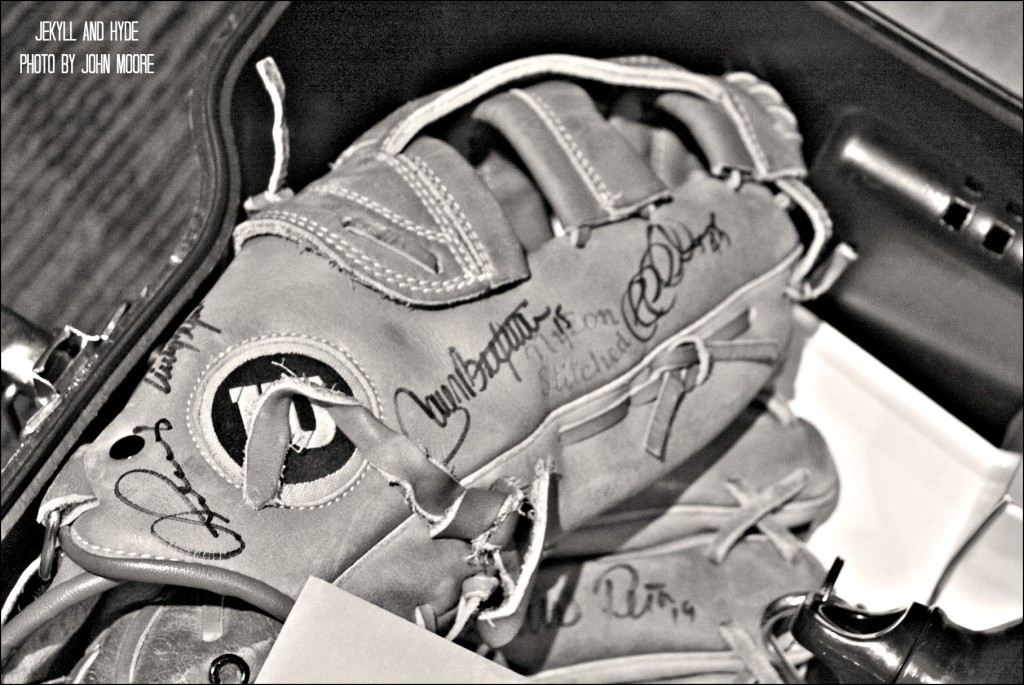 Constantine Maroulis' baseball glove is signed by baseball greats from several eras, including Ozzie Smith, David Wells, Johnny Damon, Alex Rodriguez and Derek Jeter.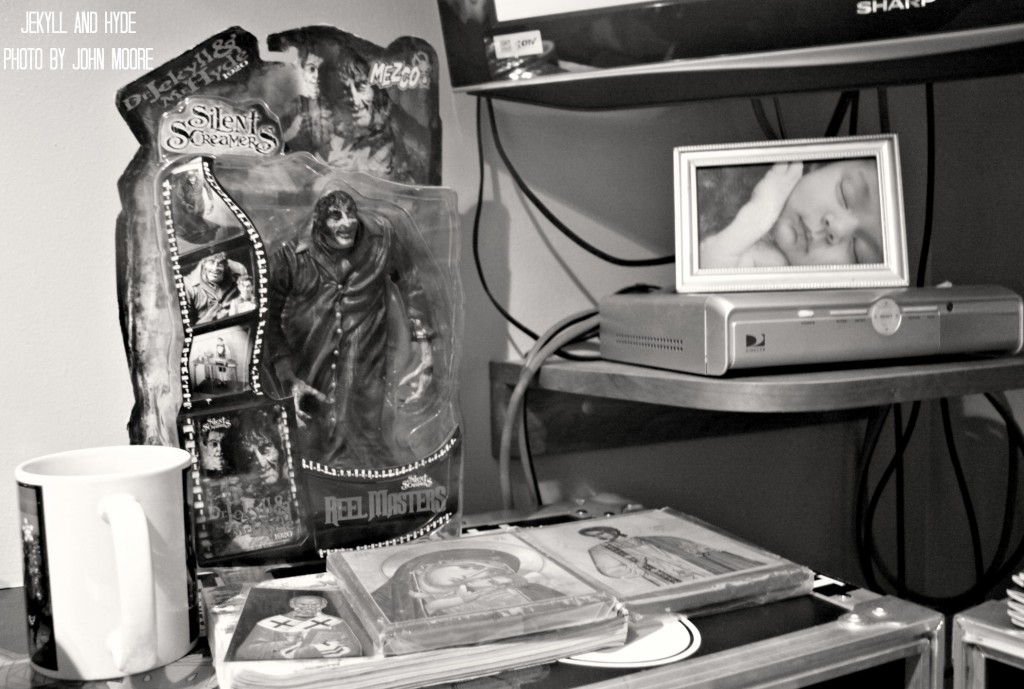 Constantine Maroulis travels with many action figures that were sent to him as gifts from fans. The collection includes figures from "Jekyll & Hyde" and "Star Wars." He also has at least three framed photos of daughter Malena.
(Please click below to go to the next page.)