By John Moore
Sept. 20, 2012
"Wrestlers" from the Curious and Buntport theater companies joined local comedians on Wednesday for "Smackdown-A-Mania," a ridiculous night of silliness filled with spandex, swerves  and several incidents of … self-flagellation.
The night was part of Curious Theatre's "urban adventures" series, designed not only to promote current programming but to allow new people to discover the company. Curious is currently staging the innovative wrestling drama "The Elaborate Entrance of Chad Deity" through Oct. 13. It then moves to Colorado Springs' TheatreWorks from Oct. 19-Nov. 11.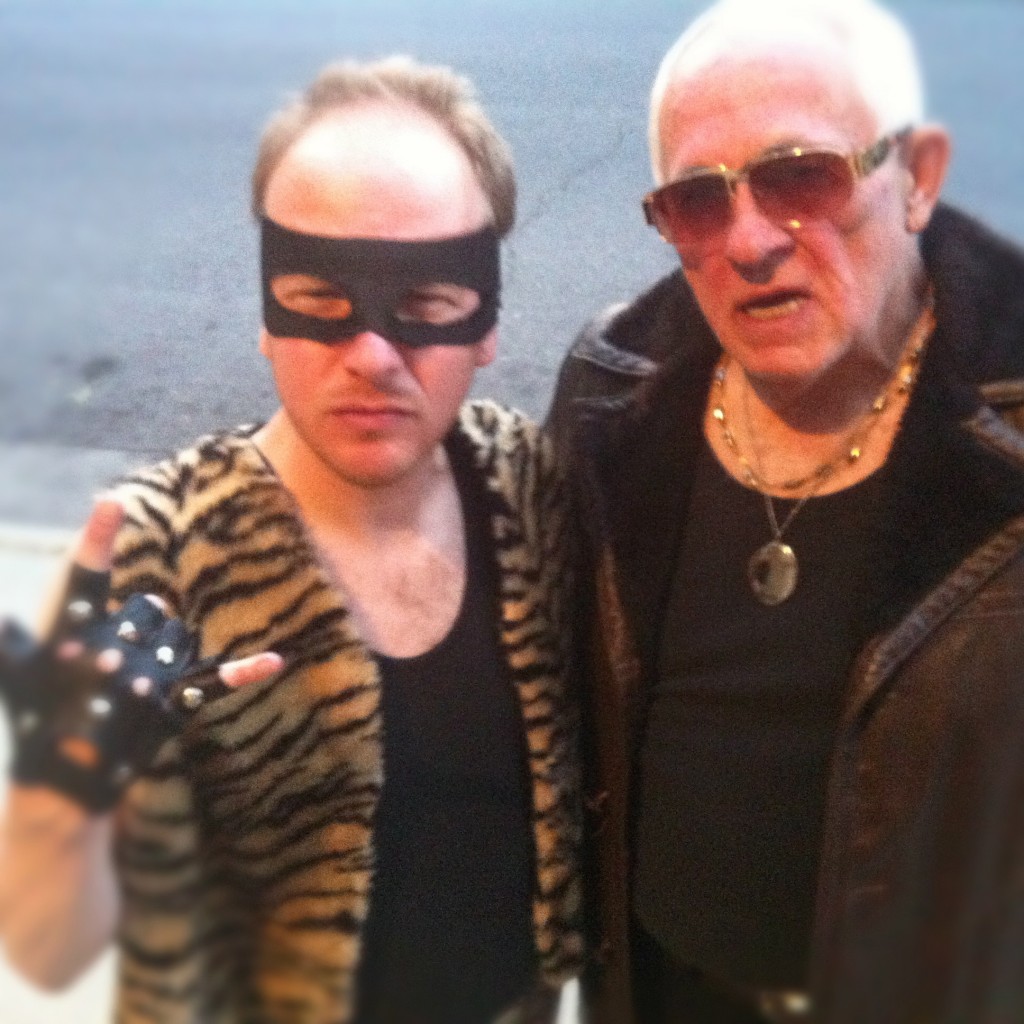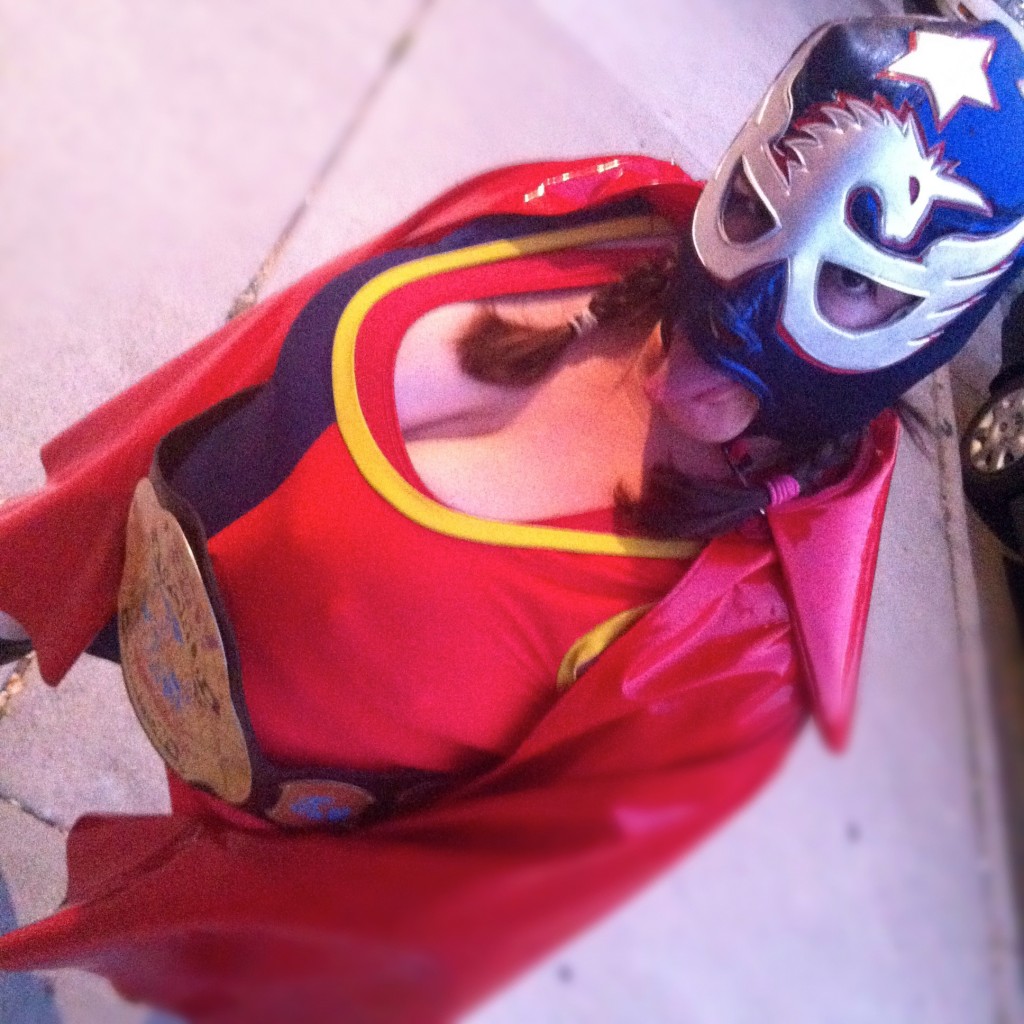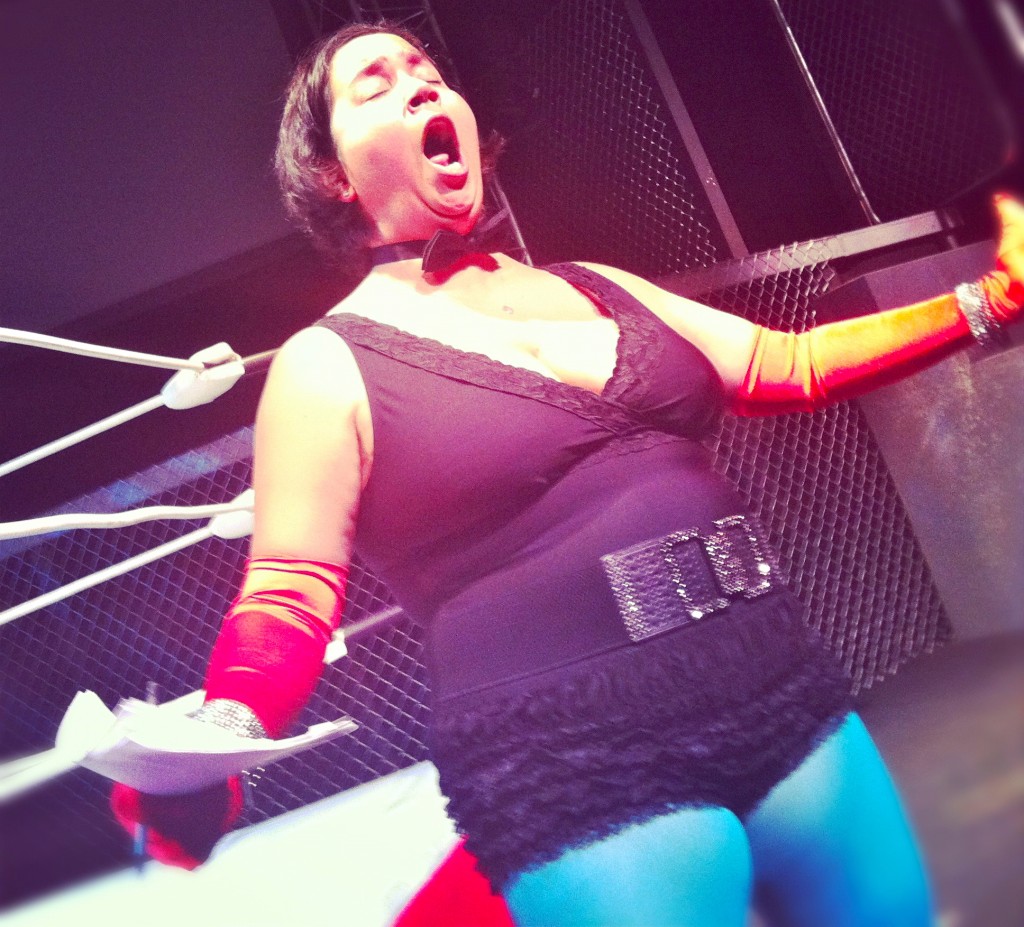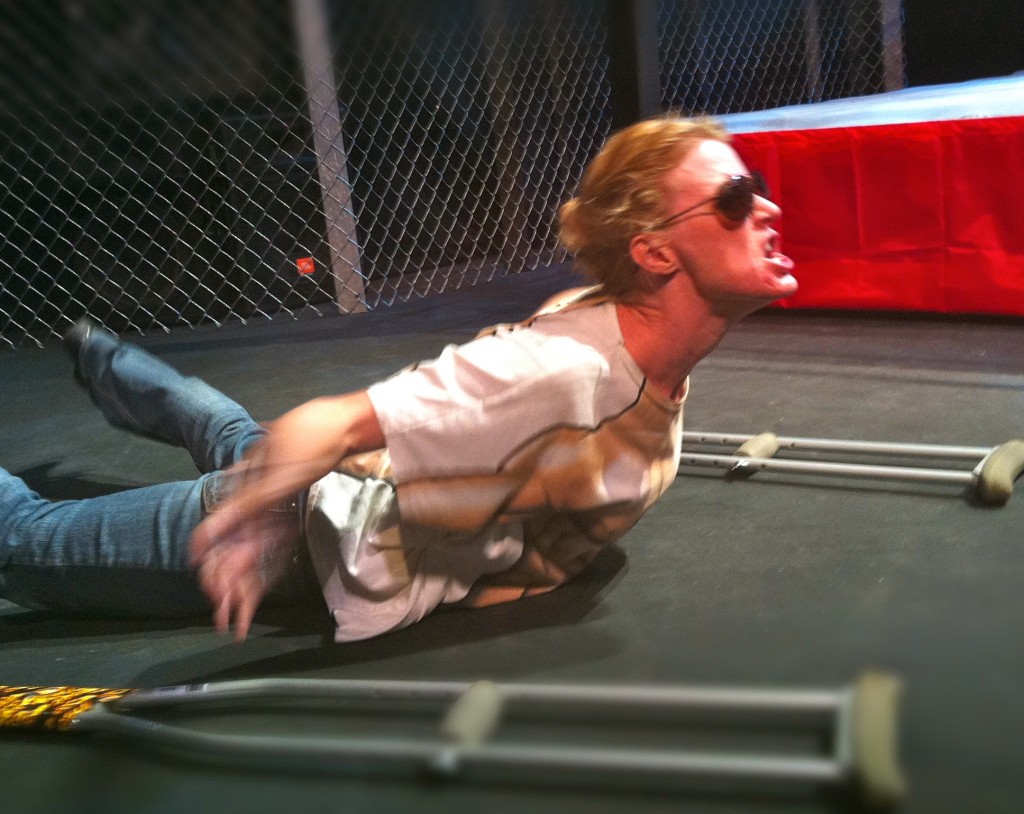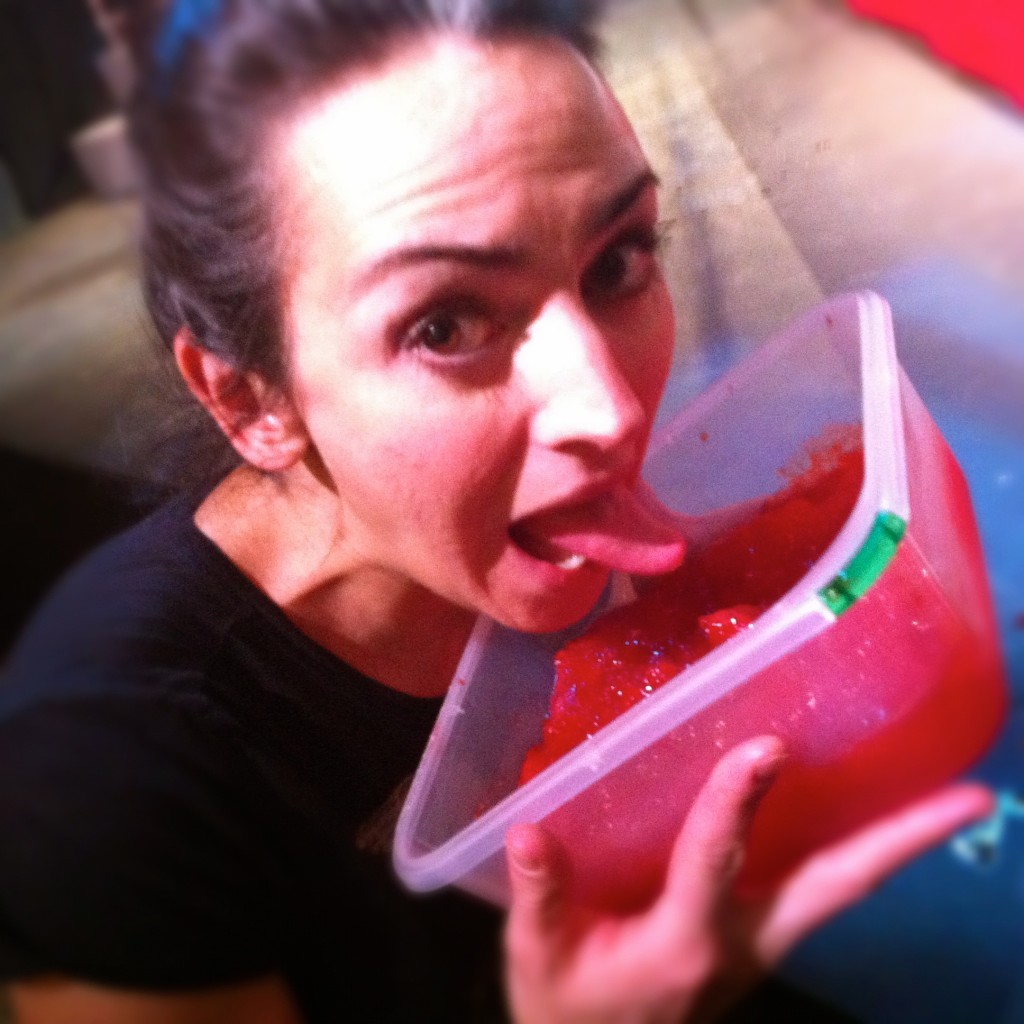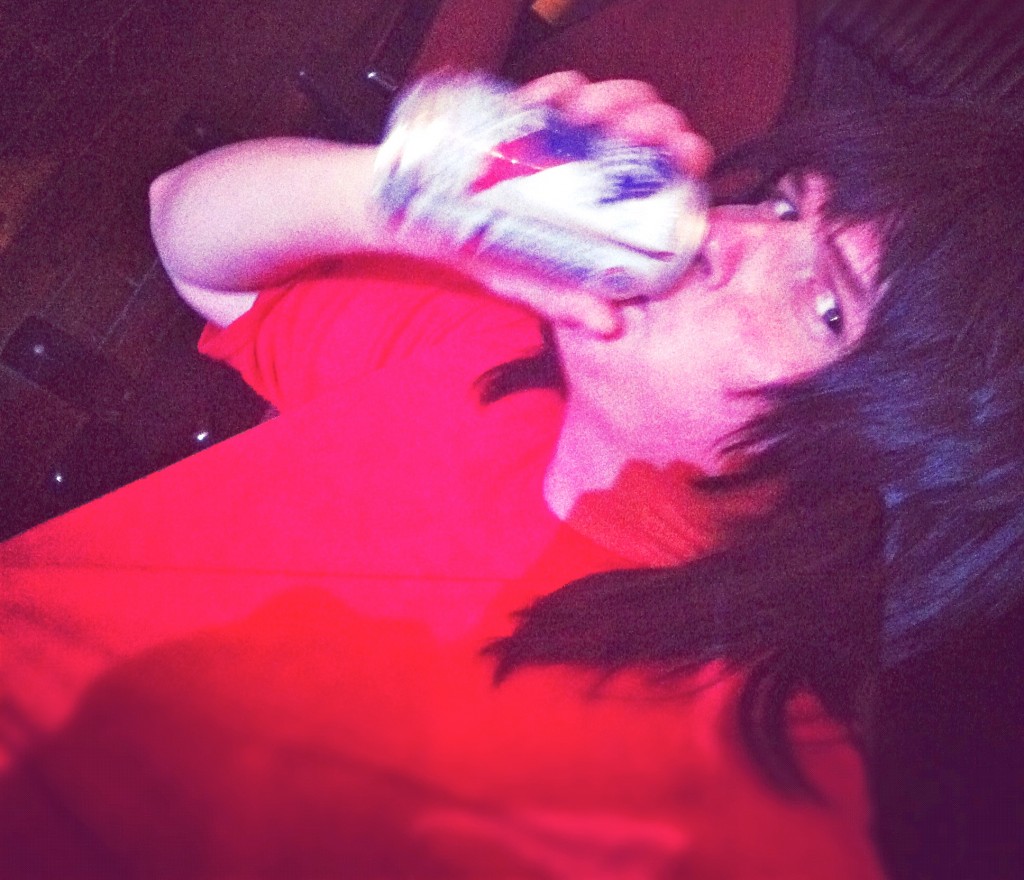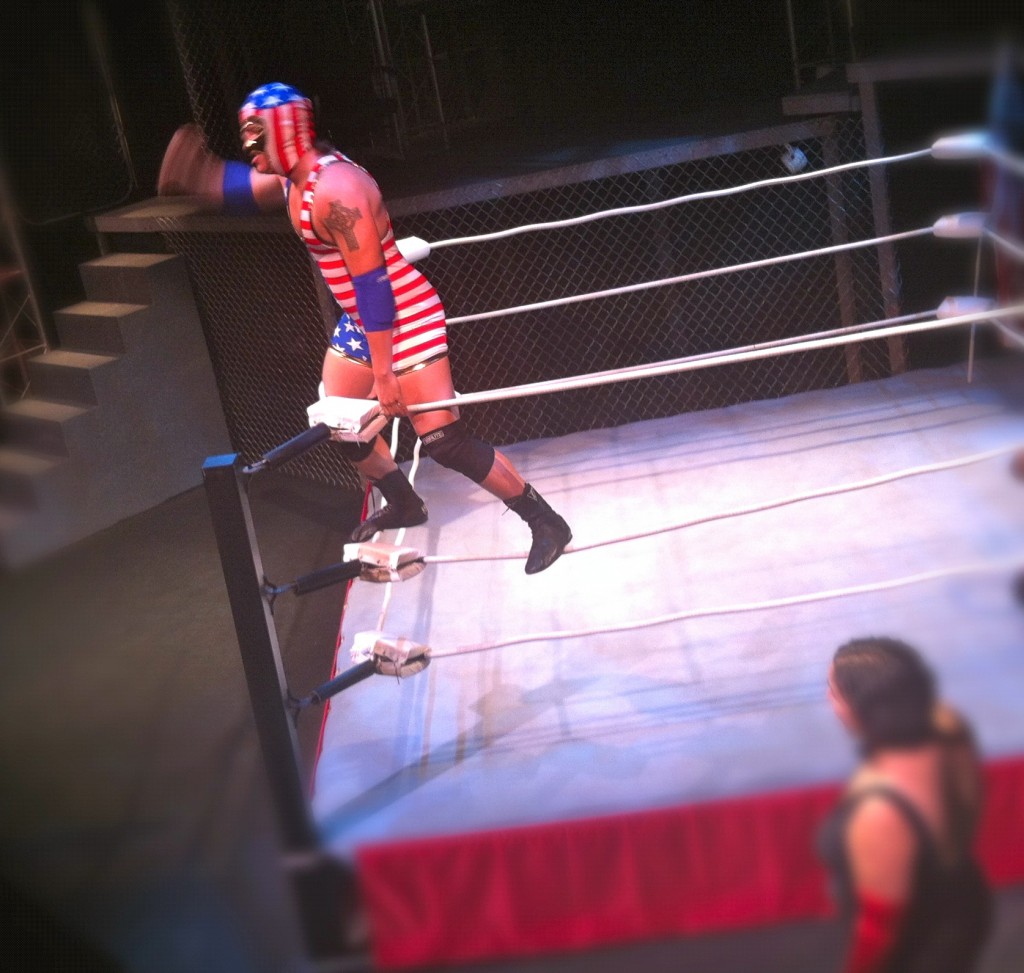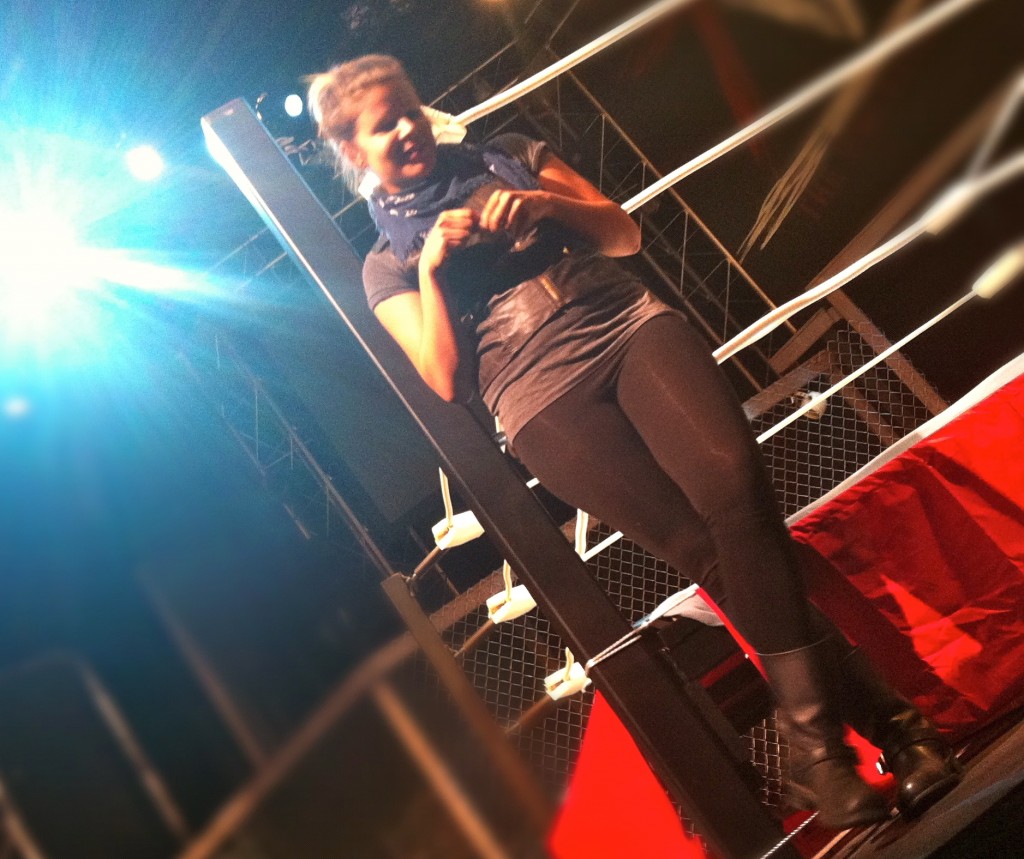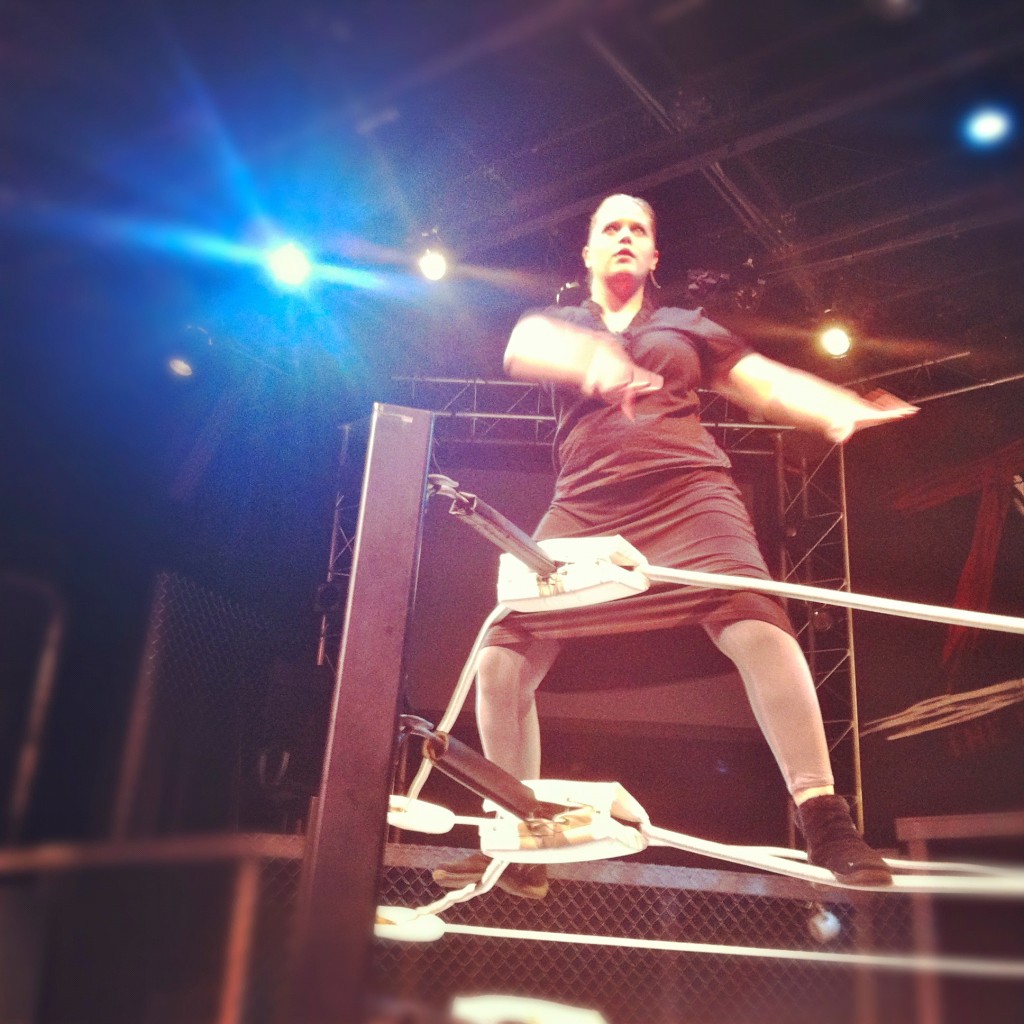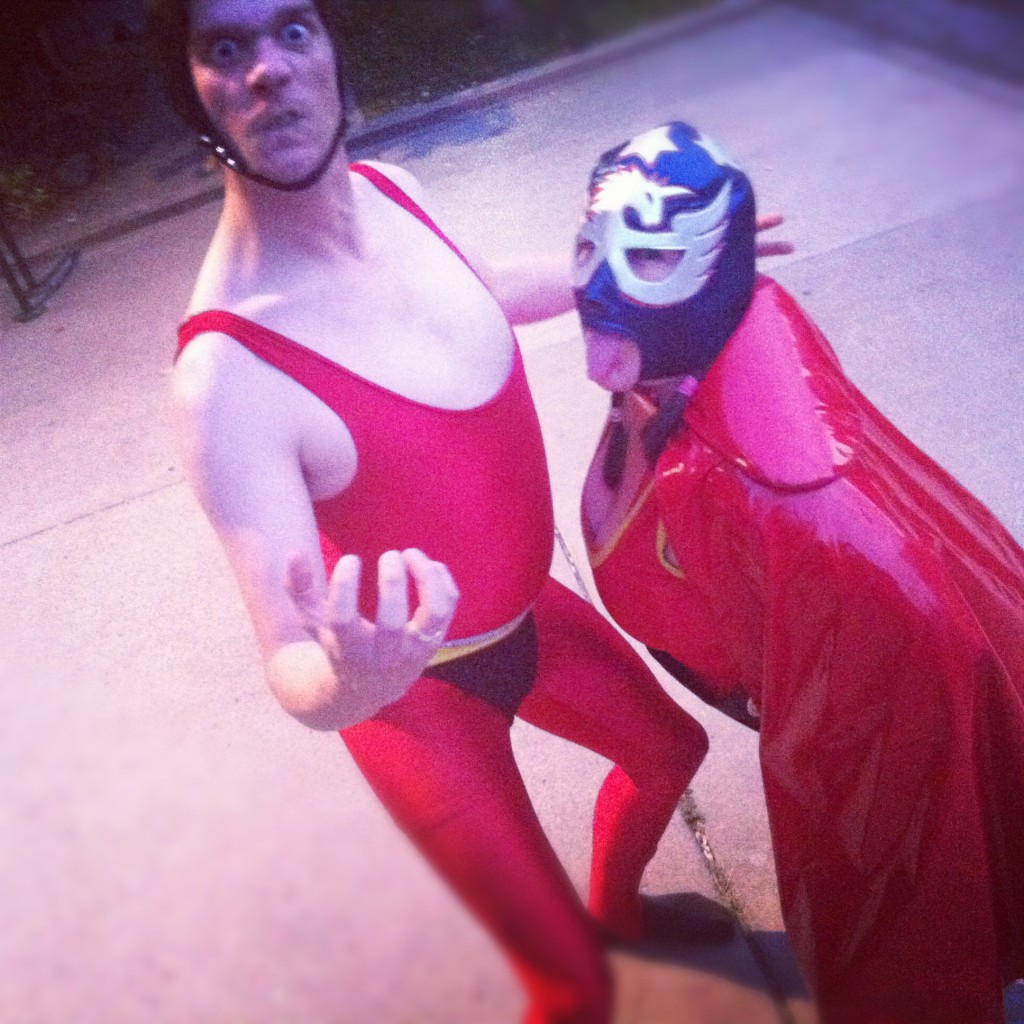 More coverage:
Fall 2012 most intriguing titles, No. 1: Curious Theatre's "The Elaborate Entrance of Chad Deity"
Our review: Thought-provoking, blood-pumping, high-decibel theater
Where: In Denver: Through Oct. 13 at 1080 Acoma St.
In Colorado Springs: Oct. 19-Nov. 11 at the Dusty Loo Bon Vivant Theater, 3955 Regent Circle, corner of Union and Austin Bluffs Parkway on the University of Colorado-Colorado Springs campus
Performance times: In Denver: 8 p.m. Thursdays-Saturdays; 2 p.m. Sundays in Denver
In Colorado Springs: 7:30 p.m. Wednesdays-Fridays; 2 p.m. and 7:30 p.m. Saturdays;  4 p.m. Sundays
Tickets: In Denver: $25-$44
In Colorado Springs: $35 reserved; Children under 16 $15; UC-CS Students free
In Colorado Springs: 719-255-3232 or theatreworks' home page