Photos: My night at the Arvada Center's Dividing the Estate'

Ghandia Johnson (Mildred) shows off costumer Clare Henkel's sketch for her character.

Mark Rubald (Lewis) takes to the stage for some warmup exercises in preparation for playing the alcoholic brother Lewis.

The Arvada Center leaves random prizes for selected subscribers to claim once they take their seats.

Mark Rubald (Lewis) and Kristen Adele (Cathleen) warm up on the stage.

Understudies are to be seen and not … wait a minute. Everyone wants to see and hear Billie McBride, who understudies as matriarch Stella, and other roles.

Michael McNeill (Bob) and Russell Costen (Doug) share a backstage dressing room.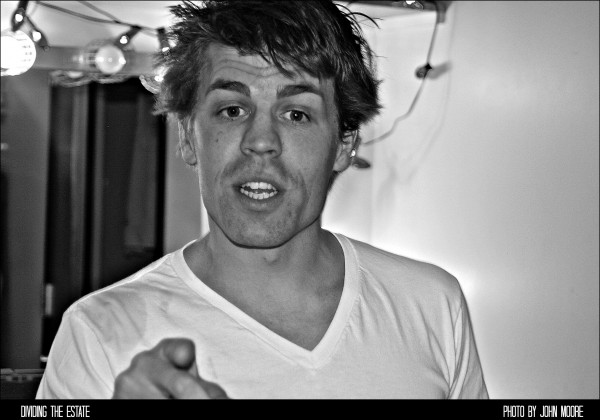 Leigh Nichols Miller ("Son") is one of many cast members with Denver Center connections. Miller graduated from the National Theatre Conservatory.

Rachel Fowler, with stitcher Jessie Page, goes all meta on me.

 From left: Ghandia Johnson, director A. Lee Massaro and Sharon K. White.
(Please click "Page 3" below to go to the next page of our photos from our visit to "Dividing the Estate.")
Tags:
Anne Oberbroeckling
,
Arvada Center
,
Clare Henkel
,
Devon James
,
Dividing the Estate
,
Dusty Sloan
,
Ella Tieze
,
Emma Carpenter Martin
,
Gabra Zackman
,
Ghandia Johnson
,
Horton Foote
,
jessie page
,
john moore
,
Kate Gleason
,
Kristen Adele
,
Leigh Nichols Miller
,
Lisa Cook
,
Mark Rubald
,
Melanie Mayner
,
Michael McNeill
,
Rachel Fowler
,
rod lansberry
,
Russell Costen
,
sharon kay white