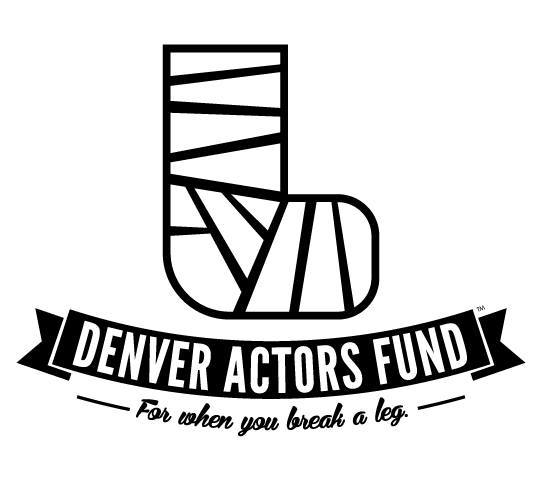 Donations are being taken this weekend at three concert readings of the new musical "Motherhood" to benefit the Denver Actors Fund.
"Motherhood" was written Mitch Samu. His wife, Kristen, is among the five performers. She is also heading the Denver Actors Fund's new "Meal Preparation" and "Meal Delivery" Action Teams.
The concert readings are being performed by Clarissa Hope Stranske, Jacquie Jo Billings, Kristen Samu, Megan Van De Hey and Sarah Rex.
Admission is free. All donations will go to the Denver Actors Fund, a new source of immediate, situational relief for when members of the local theater community find themselves in sudden medical need.
The remaining readings will be held at 7:30 p.m. tonight (Saturday, March 1), and at 1:30 p.m. Sunday, March 2, at Columbine United Church, 6375 S. Platte Canyon Road, Littleton.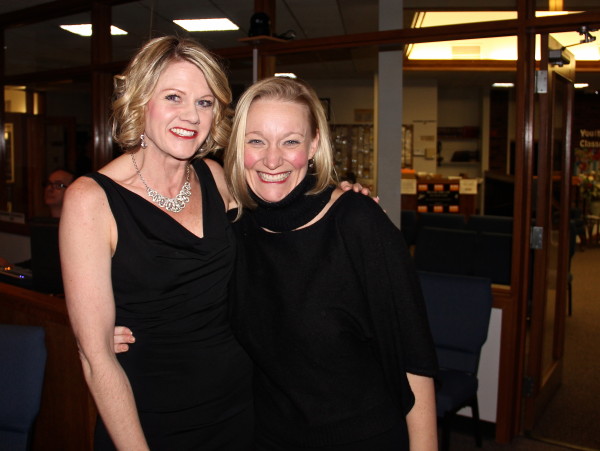 "Motherhood" performers Sarah Rex and Megan Van De Hey.

Other upcoming opportunities to support the Denver Actors Fund include:
*All proceeds from both the Thursday and Friday (March 6-7) performances of the Grant-Humphreys Mansion's "Tomorrow in the Battle" will go to the Denver Actors Fund. The play stars award-winnning actors Bill Hahn, Rachel Fowler and Gabra Zackman. The director is Tara Falk. Admission is free. Reservations are required by emailing tomorrowtickets@gmail.com. There are a few remaining tickets for Thursday, but Friday is sold out. The address is 770 Pennsylvania St.
*Stagecraft, a new company headed by Wes Munsil, will donate $1 for every ticket to its upcoming production of "Copenhagen" that is sold between midnight tonight (Saturday, March 1) and midnight next Friday (March 7). "Copenhagen," by Michael Frayn and directed by Bernie Cardell, will be staged May 9-June 7 at the John Hand Theater on the Colorado Free University campus. Click here for ticket information.
To donate directly to the Denver Actors Fund, please go here (with our humble thanks):
To apply for Denver Actors Fund aid: Download the brief form by clicking here
Click here to view the Denver Actors Fund's complete 2014 Action Plan.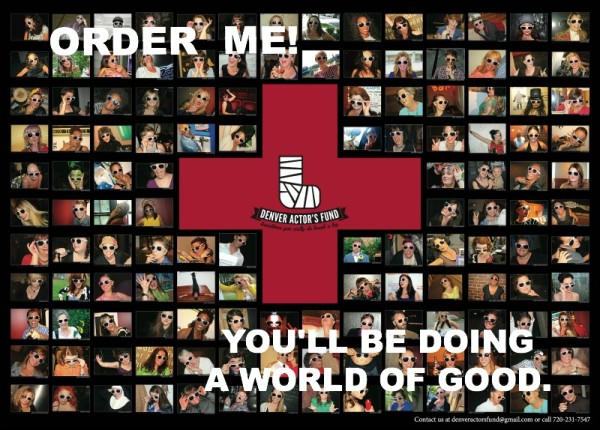 Buy a poster! 134 women (and a few token dudes) from the Colorado theater community, all supporting the Denver Actors Fund. $20 per poster (20×28). To order, email your quantity to denveractorsfund@gmail.com
Visit our online merch store: T-shirts, key chains, puzzles and much more