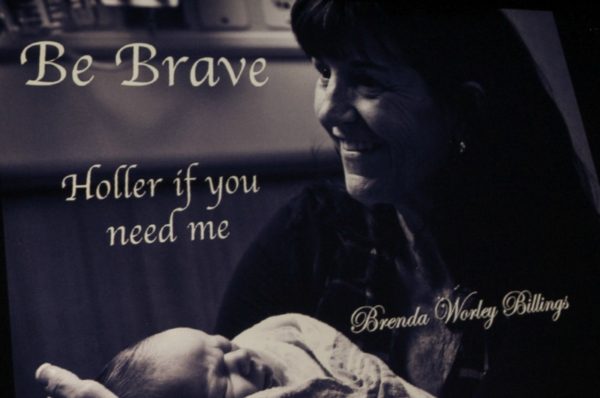 The Denver Actors Fund will present an evening of songs on Tuesday, May 10, in honor of its late President, Brenda Billings.
Billings was the co-Artistic Director at Miners Alley Playhouse, President of the Denver Actors Fund and a longtime contributor to Colorado's non-profit community. She died April 13 of complications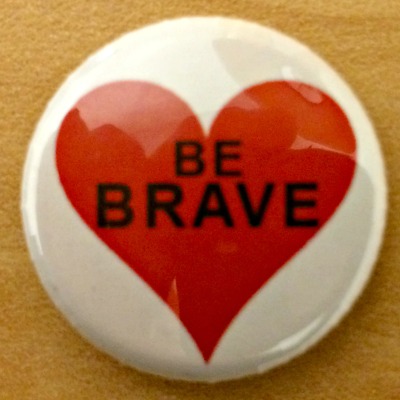 from a sudden brain hemorrhage while conducting auditions for her next production, Little Shop of Horrors. She was 57.
"Be Brave" will feature songs from musicals directed by Billings and performed by returning cast members from Hair, Hairspray, The Fantasticks, Godspell, Songs For a New World and more. The Emcee will be Paul Dwyer and the Musical Director will be Mitch Samu. A complete list of performers will be announced as the event draws closer.
The venue is being donated by the Denver Hard Rock Cafe at Glenarm Place and the 16th Street Mall. "We are glad to help, especially during this difficult time for everyone in the arts community," said John Lindsay, Hard Rock Cafe's Senior Sales and Marketing Manager. "We'll make this a great event and celebration of her life."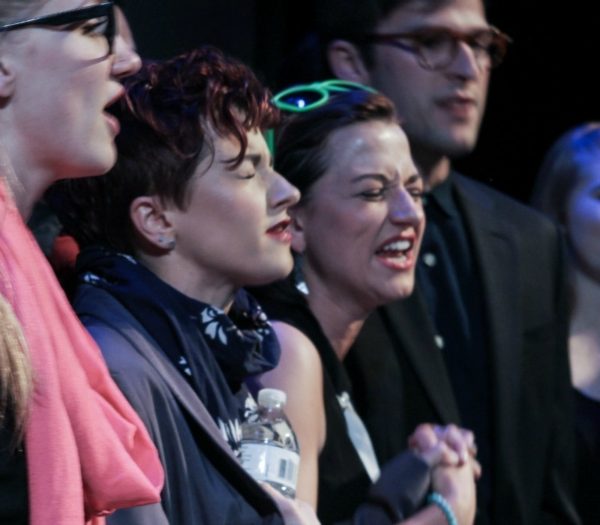 Tickets are $25 and will equally benefit the Denver Actors Fund and Miners Alley Playhouse.
Advance purchase is strongly recommended as maximum capacity is just 150.
Participating local theatres including the Denver Center for the Performing Arts are donating tickets to upcoming performances that will be bundled into three silent-auction packages.
For additional information, email denveractorsfund@gmail.com.
Special thanks to Heidi Bosk of the DCPA.