THE LEGEND OF GEORGIA MCBRIDE
Written by Matthew Lopez
Directed by Mike Donahue ("Grace, or the Art of Climbing")
Dramaturg: Alex Barron
He's young, he's broke, his landlord's knocking at the door, and he's just found out his wife is going to have a baby. To make matters even more desperate, Casey is fired from his gig as an Elvis impersonator in a run-down, small town Florida bar. When the bar owner brings in a B-level drag show to replace his act, Casey finds that he has a whole lot to learn about show business―and himself. From rising star Matthew Lopez ("The Whipping Man") one of the most-produced playwrights of the year, "The Legend of Georgia McBride" is a joyous, bawdy comedy with a ton of music and a great big heart.
Cast:
Matt McGrath: Miss Tracy Mills/Beau ("Boys Don't Cry," "The Notorious Bettie Page," "The Broken Hearts Club: A Romantic Comedy," "The Impostors." Broadway: "Peter Pan," "Working," "A Streetcar Named Desire," "Cabaret")
Quincy Dunn-Baker: Casey/Miss Georgia McBride
J. Todd Adams: Miss Tranny Wynette, Jason/Miss Helvetica
Jamie Ann Romero: Jo/Eddie/Miss Auburn Sienna
Mark Christine: Stage Directions
__________________________________________________________________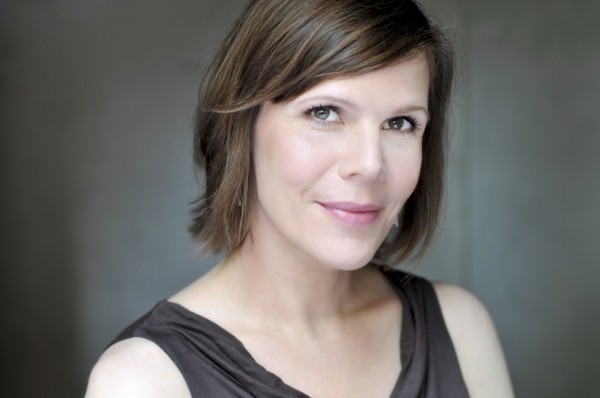 THE VAST IN-BETWEEN
Written by Laura Eason
Directed by Liesl Tommy
Dramaturg: Douglas Langworthy
Cate becomes obsessed with the man down the street who is exposed for having maintained two families in two different cities for years. Then her own marriage becomes strained when her unemployed husband refuses to compromise in his job search, and she finds herself being drawn into her own possible double life. "The Vast In-Between" offers a candid look at relationships and marriage in today's troubled economy. It is written by Laura Eason, author of more than 20 plays and an ensemble member of the Lookingglass Theatre Company, winner of the 2011 Regional Theatre Tony Award. Eason who served as the company's artistic director for six years. "The Vast In-Between" is a Denver Center commission" that was workshopped last summer at Perry-Mansfield in Steamboat Springs.
Cast:
Lauren Kathryn Donahue: Maddie
Jennifer Mudge: Cate (Broadway: "Reckless," "The Philanthropist")
Jada Roberts: Penny
Michael E. Salinas: Eddie
Brian Shea: David
Anthony Bianco: Stage Directions
(Please click below to go to the next play on the next page.)